MIDA INVEST SERIES 2022 - KEDAH
thu22sep10:00 amthu12:30 pmMIDA INVEST SERIES 2022 - KEDAH10:00 am - 12:30 pm
Event Details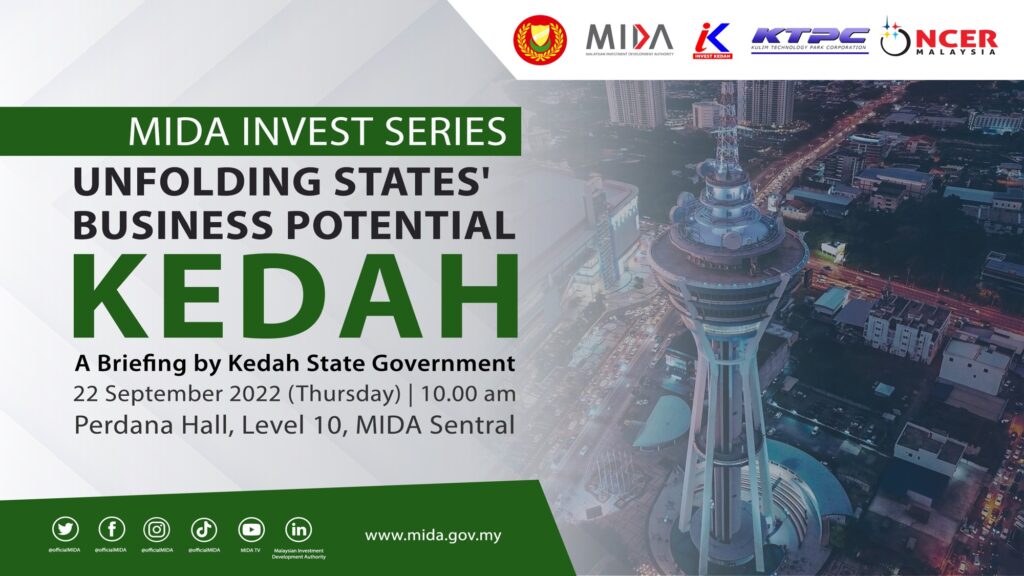 Kindly be informed that the Malaysian Investment Development Authority (MIDA) has successfully organised Second Series 'MIDA Invest Series: Unfolding States' Business Potential'. The session will be presented by Invest Kedah Berhad, Kulim Technology Park Corporation (KTPC) and Kedah State Government will focus on the investment opportunities in Kedah state.  The details of the briefing are as follows:-
The main objectives of this briefing are:
To update business communities on the latest development and investment opportunities in the state; and
To provide a platform for participants to network with the relevant state agencies.
Who should attend?
Captains of Industry;
Business Associations / Organizations;
Senior Management from the Manufacturing and Services sectors;
Entrepreneurs;
Academician;
Government Officials.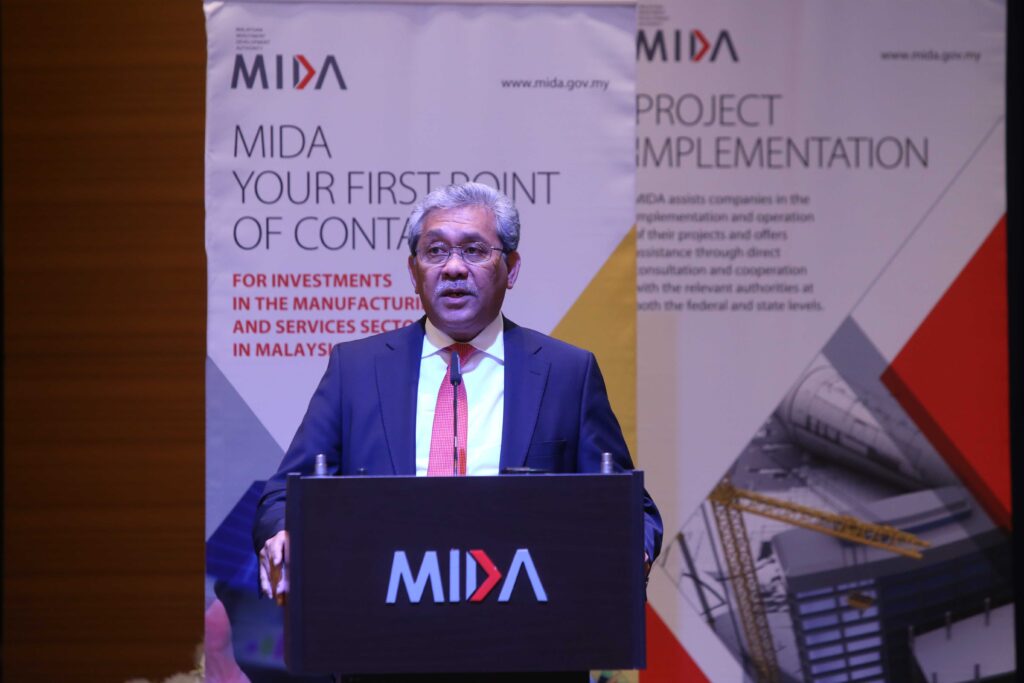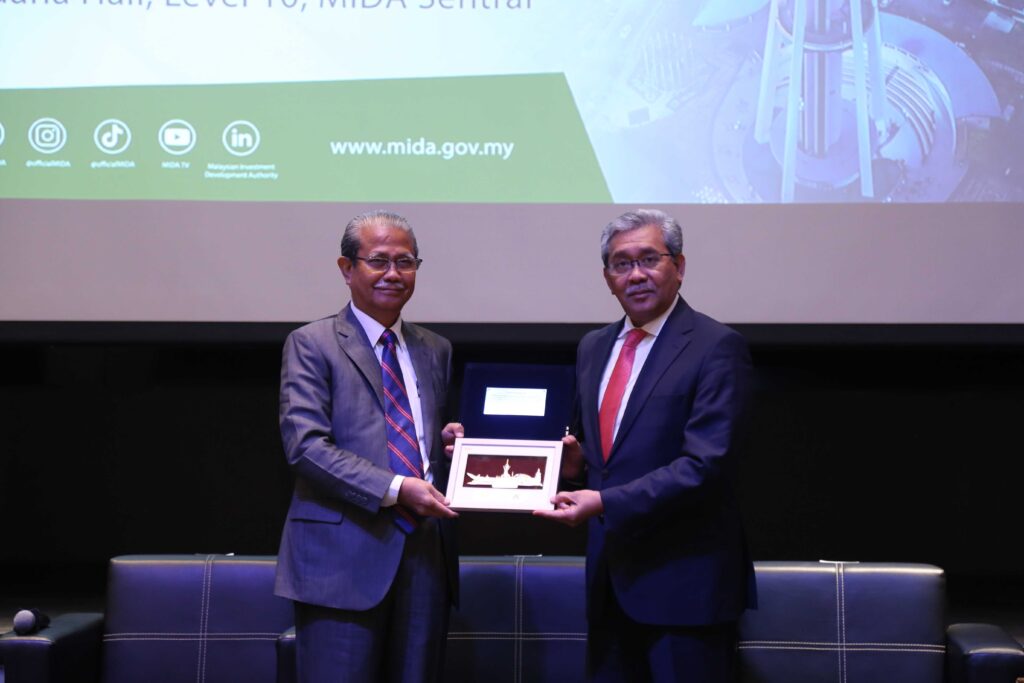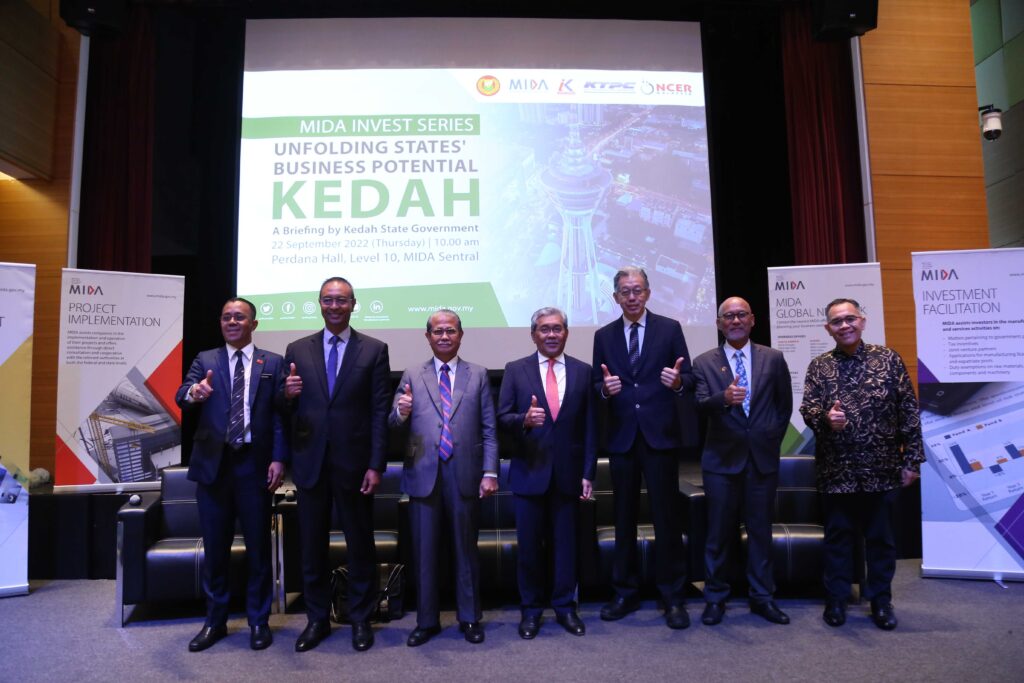 Slides Presentation
Time

(Thursday) 10:00 am - 12:30 pm