Lotte Chemical

Established in 1991, Lotte Chemical Titan Holding Berhad is proudly Malaysia's first standalone producer of polyolefins and one of the largest polyolefins producers in South East Asia. The Company's production site in Malaysia consists of twelve plants, two co-generation plants and three tank farms located at two sites in Pasir Gudang and Tanjung Langsat, Johor boasting a total production capacity of more than 3 million tons per annum.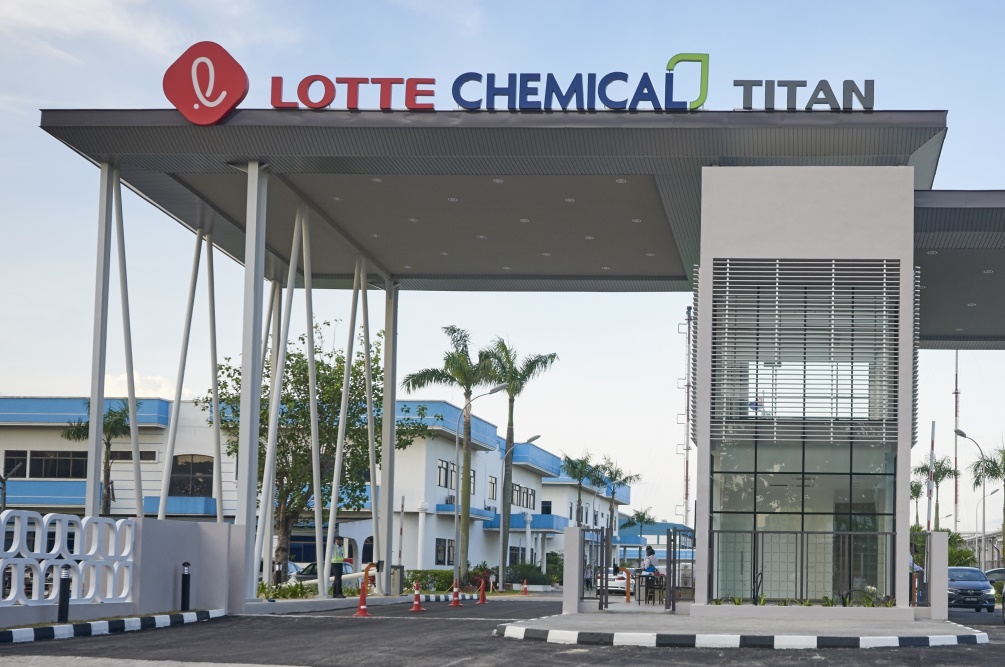 In 2017, Lotte Chemical was listed on the Main Board of Bursa Malaysia Securities Berhad marking the first successful Asian listing for the LOTTE Group and was Malaysia's largest listing in five years since 2012.
The Company is a leading supplier of polyolefin in Southeast Asia. Polyethylene ("PE") and Polypropylene ("PP") which is the most basic building blocks in the plastic fabrication industry are mainly used for the production of an abundance of daily products necessary in everyday modern living. Backed by our Vision; "Lifetime Value Creator", the Company produces Malaysia's most comprehensive portfolio of olefins and polyolefins which contribute to the enhancement of everyday life.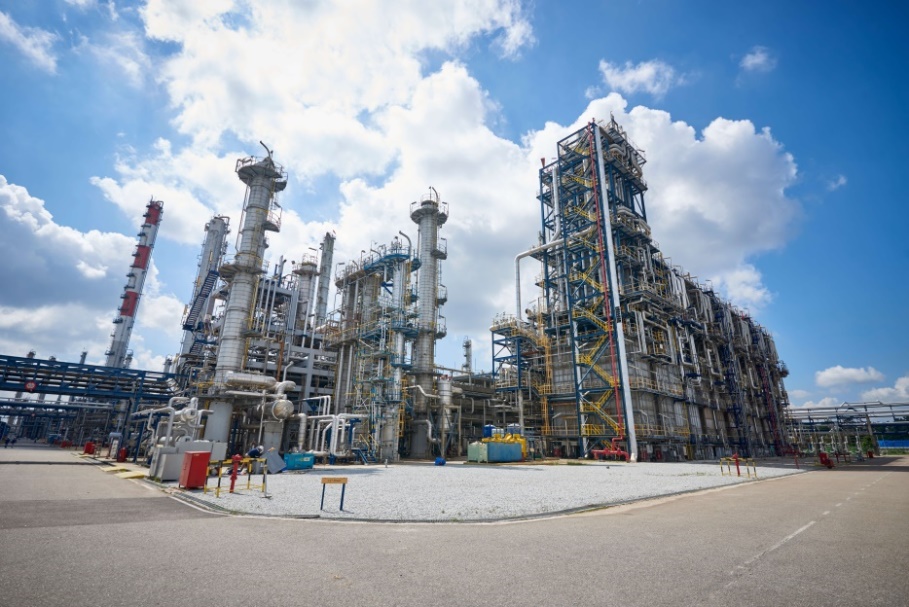 Since its establishment, Lotte Chemical has made great strides in expanding our capacity across our production facilities and generated tremendous employment opportunities for the people of Malaysia. The company believes that Malaysia is an ideal investment destination because of its promising investment outlook. Located at the heart of Southeast Asia, Malaysia has maintained a strong position due to its trade connectivity, linked to major Asian economies.
Moving forward, the Company is poised to enter a new era of sustainable long-term expansion and growth with a vision to become a Top Tier Petrochemical Company in Southeast Asia by 2024.