Fatty Chemical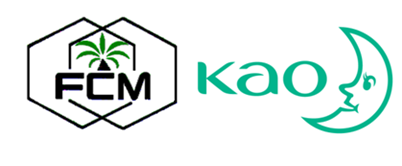 Fatty Chemical (M) Sdn. Bhd. (FCM) is a joint-venture between Kao Corporation Japan and IOI Oleochemical Industries Bhd.  Kao established its operation in Prai, Penang due to the good port facilities, the availability of palm kernel oil and the conducive business environment prevailing in the country.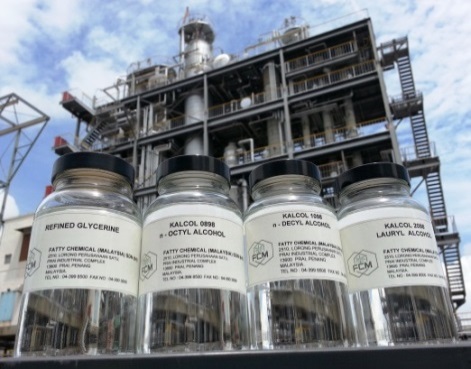 FCM is the first company in Malaysia to produce fatty alcohols using palm kernel oil as raw materials. Its commercial production started in June 1990 with 35,000 tons per year, and subsequently increased gradually over the years. Our current total capacity stands over 200,000 tons per year. If the possibility arises, we will increase our capacity and expand our facilities.
FCM produces fatty alcohols and refined glycerin.  Almost all of our products are exported overseas as intermediate chemicals for consumer products like detergents, shampoo, hair and bodycare products, etc. as well as industrial chemical for the textile, plastics, agricultural, construction and paper industries to name a few.  By using the most advanced production technology, FCM is able to consistently maintain high quality standards for all its products. 
FCM has contributed to the development of Malaysia's palm oil and oleochemical industries.   We purchase many kinds of palm base raw materials locally, such as palm oil and fatty acids, which produced by Malaysian companies.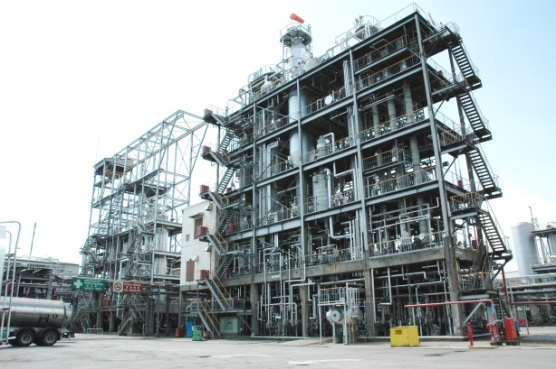 Fatty Chemical (Malaysia) Sdn. Bhd. has been working closely with a number of Malaysia Government agencies. MIDA and MPOB have been instrumental in providing incentives and guidance to assist Fatty Chemical (Malaysia) Sdn. Bhd. expands and achieves greater heights in the product innovation, technology and business. This is very important for the company to compete globally.