Malaysia: Investment in the Manufacturing Sector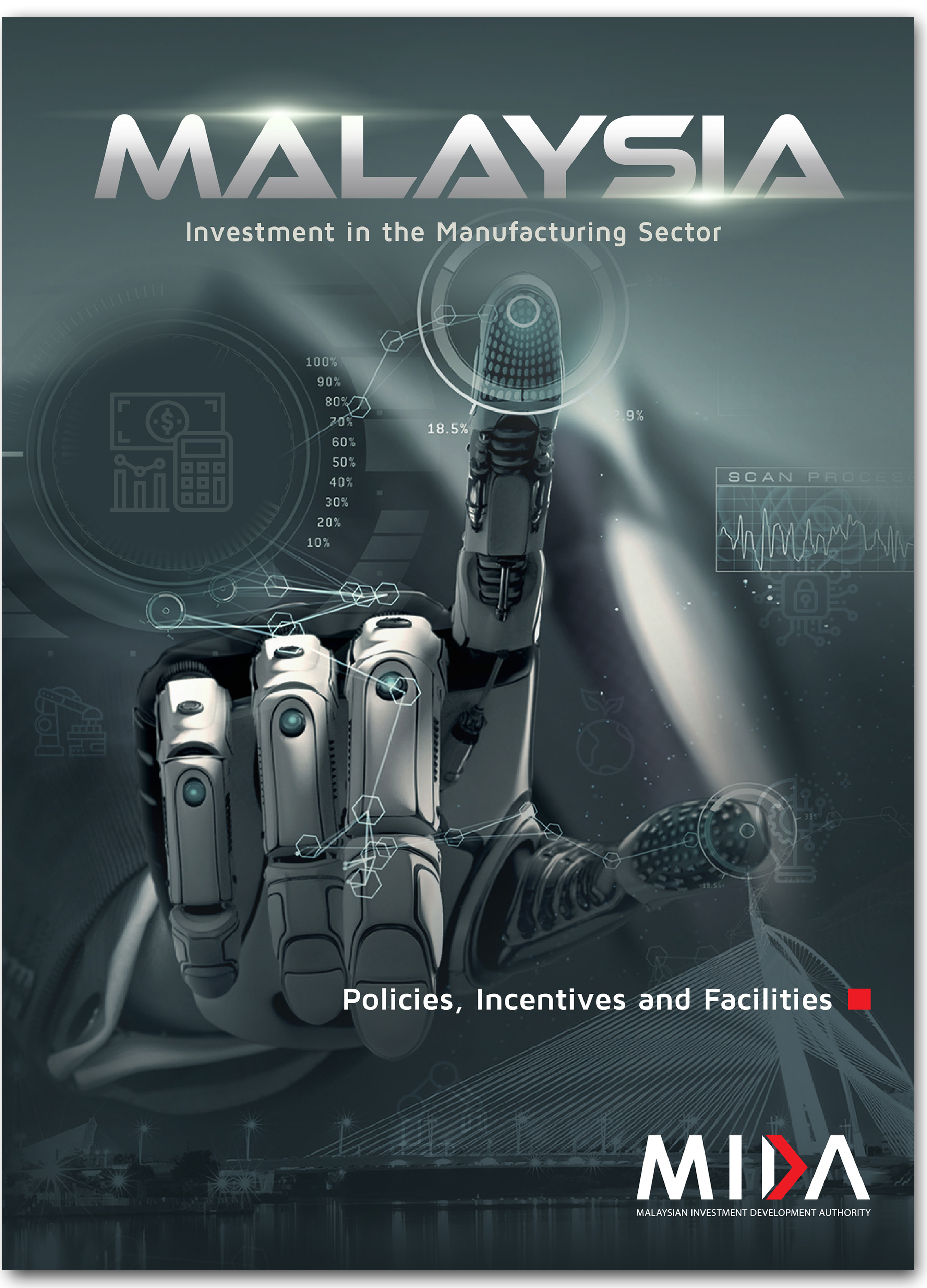 The Ministry of International Trade & Industry (MITI) spearheads the development of industrial activities to further enhance Malaysia's economic growth. As an agency under MITI, the Malaysian Investment Development Authority (MIDA) is in charge of the promotion and coordination of industrial development in the country.
As the first point of contact, MIDA assist investors who interested in establishing projects in the manufacturing and services sectors in Malaysia. With its headquarters in Malaysia's capital city of Kuala Lumpur, MIDA has established a global network of 20 overseas offices (as at January 2019) covering North America, Europe, Africa and the Asia Pacific to assist investors efficiently. Within Malaysia, MIDA has 12 branch offices in the various states to facilitate investors in the implementation and operation of their projects.
| | |
| --- | --- |
| English | |
| Bahasa Malaysia | |
| Arabic | |
| Korean | |
| Japanese | |
| Mandarin (Simplified) | |
| Mandarin (Traditional) | |
| Italian | |
| French | |
| Spanish | |
| German | |