Why Malaysia: Your Profit Centre in Asia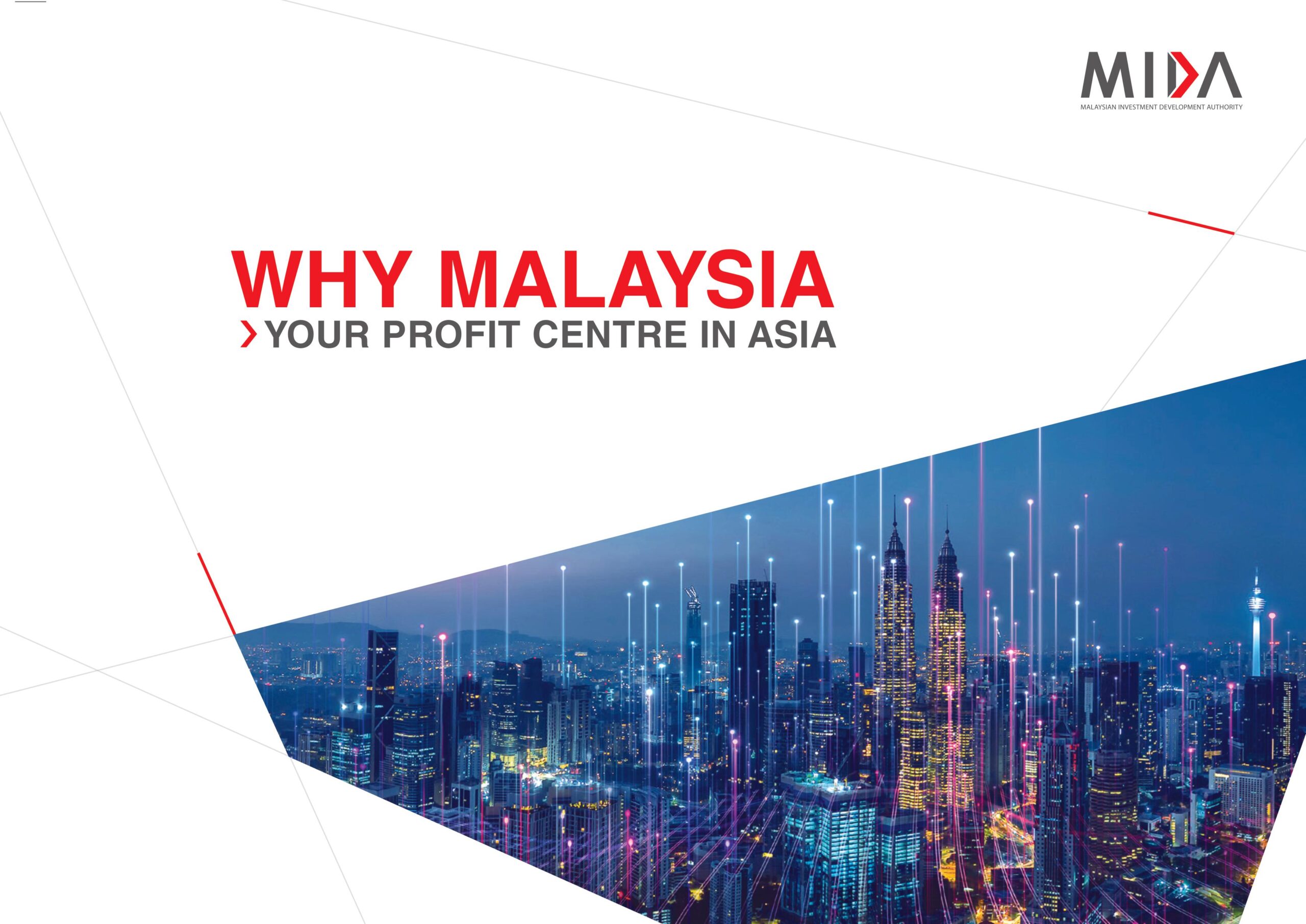 Welcome to Malaysia. Home of Thriving Opportunities.
Malaysia lies just above the equator, right in the heart of South-East Asia. Strategically located between the Indian Ocean and the South China Sea, Malaysia is well serviced by all primary air and shipping lines. This coupled with the country's sustainable and solid economic foundation, comprehensive business ready environment, future-forward focus and dynamic skilled workforce have made Malaysia an attractive cost-competitive investment location in the region, and is fast becoming a preferred centre for shared services and leading technology industries.
For more information visit MIDA Office nearest you.
Download