Malaysia's E&E Industry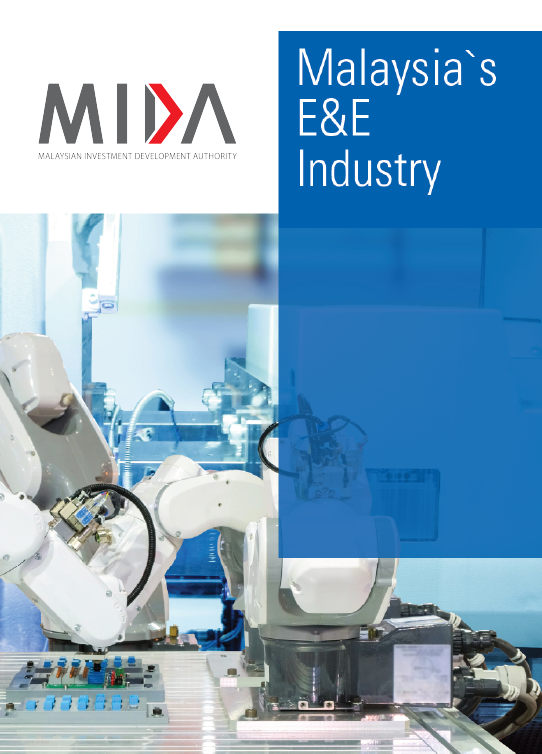 Records of a well-rooted industry.
Malaysia's diverse electrical and electronic products (E&E) industry is in its fifth decade of operations, having started with just eight component production companies in the 1970s (also known as the "8 Samurais"). The companies were National Semiconductor (now Texas Instruments), Intel Malaysia, Hewlett-Packard (now Agilent), Advanced Micro Devices (AMD), Bosch, Clarion, Litronix (now Osram) and Hitachi (now Renesas). This mature industry continues to grow with the adoption of new, innovative, and advanced technology. Malaysia today is a major player in the fast-expanding E&E market, of which major export destinations include Singapore, Hong Kong, the USA, PRC, Japan and Europe. Local industry champions operate alongside multinational companies (MNCs) from the USA, Japan, the Republic of China (Taiwan), the Republic of Korea, and a number of European countries, manufacturing products ranging from semiconductor devices to consumer and industrial electronics.
Download