MITI rebranding set to highlight investment as focus, says minister Tengku Zafrul
12 Apr 2023
Miti's change of name to become the Ministry of Investment, Trade and Industry will grant Putrajaya a more focused look, its minister Datuk Seri Tengku Zafrul Abdul Aziz said today.
Speaking to reporters, Tengku Zafrul said it is only natural for Miti to change its name as many of the agencies connected to it are involved in investment and finding investment opportunities for the government.
"One of the reasons for the name change was because most of the ministry's dealings are with investments. Not only that, if the ministry has the word 'investment' in it, it will emphasise investment, not just trade and industry.
"I think this is good for the ministry and government as investments are one of the key drivers of economic growth," he said when met here.
Earlier today in a statement Miti said the rebranding is in line with Prime Minister Datuk Seri Anwar Ibrahim's decision at a Cabinet meeting on April 5.
It said this decision is also in line with its leading and responsible function to encourage the attracting foreign investment, empower local investment, strengthen international trade and empower sustainable industrial development.
Miti said it remains committed to attracting high-quality and high-impact new investments, expanding international trade networks and strengthening existing industry sectors as a key contributor to the country's economic development for the well-being of the people and business sectors, especially small and medium enterprises.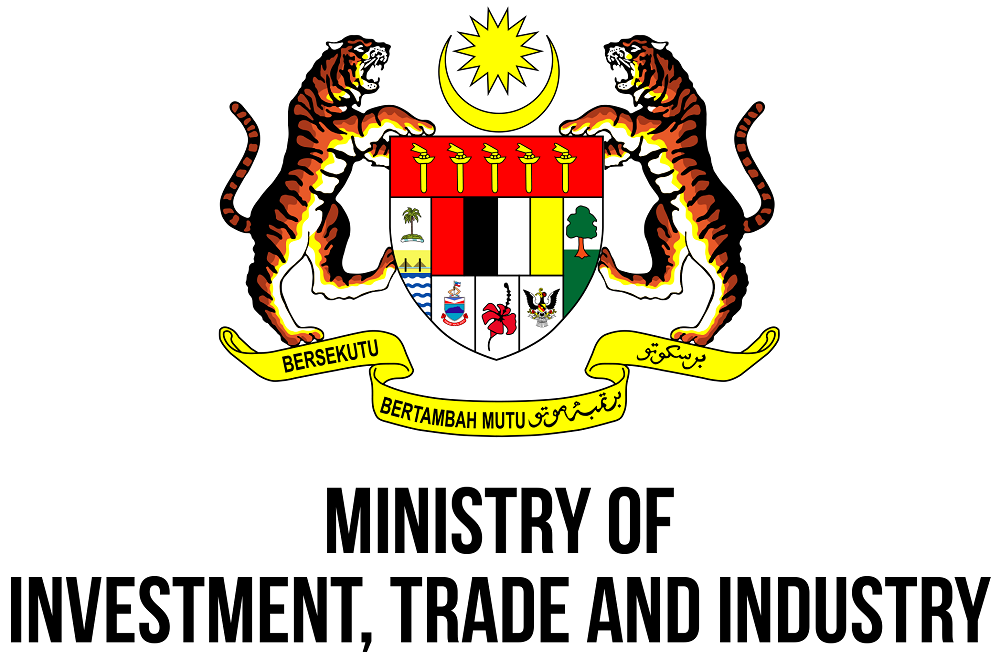 Source: Malay Mail