SEMICON SOUTHEAST ASIA 2023: Boosting Agility and Resiliency of The Electronics Supply Chain in Southeast Asia
tue23mayAll Daythu25SEMICON SOUTHEAST ASIA 2023: Boosting Agility and Resiliency of The Electronics Supply Chain in Southeast Asia(All Day)
Event Details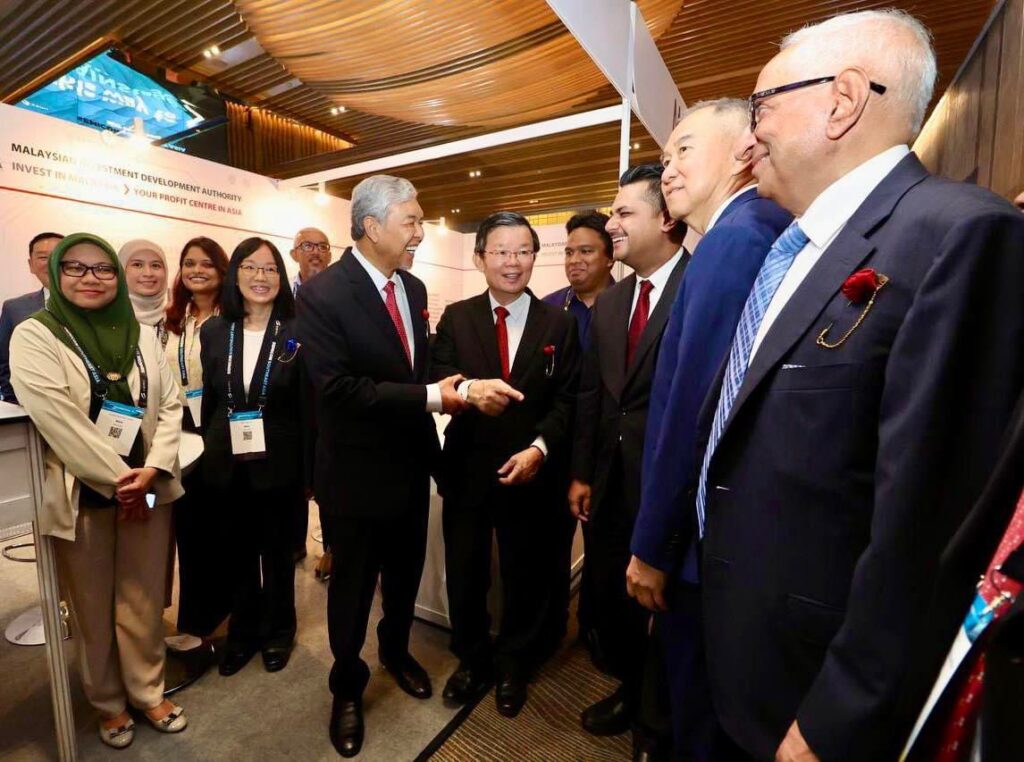 SEMICON Southeast Asia 2023, held from 23rd to 25th May 2023 at Spice Arena, Penang, showcased the dynamism of Southeast Asia's electronics manufacturing industry. Supported by MITI, MIDA and InvestPenang, this premier event united industry leaders, investors, and innovators under the theme of "Boosting Agility and Resiliency for the Electronics Supply Chain."
With over 10,000 visitors and 570 booths from 17 countries, SEMICON Southeast Asia 2023 showcased the region's vibrant industry. MIDA's exhibition booth served as a focal point for networking and investment opportunities in Malaysia's thriving E&E ecosystem.
The event commenced with the esteemed presence of YAB Datuk Seri Dr. Ahmad Zahid Bin Hamidi, Deputy Prime Minister of Malaysia and YAB Mr. Chow Kon Yeow, Chief Minister of Penang, who officiated the opening ceremony. The event was also graced by the presence of Ms. Lim Bee Vian, Deputy Chief Executive Officer, Investment Development of MIDA, representing the agency's strong commitment to fostering investment opportunities in the electronics industry.
The CxO Summit, an integral part of SEMICON SEA, served as a prestigious assembly of industry leaders and executives. It offered a platform for engaging discussions on investment opportunities within the region.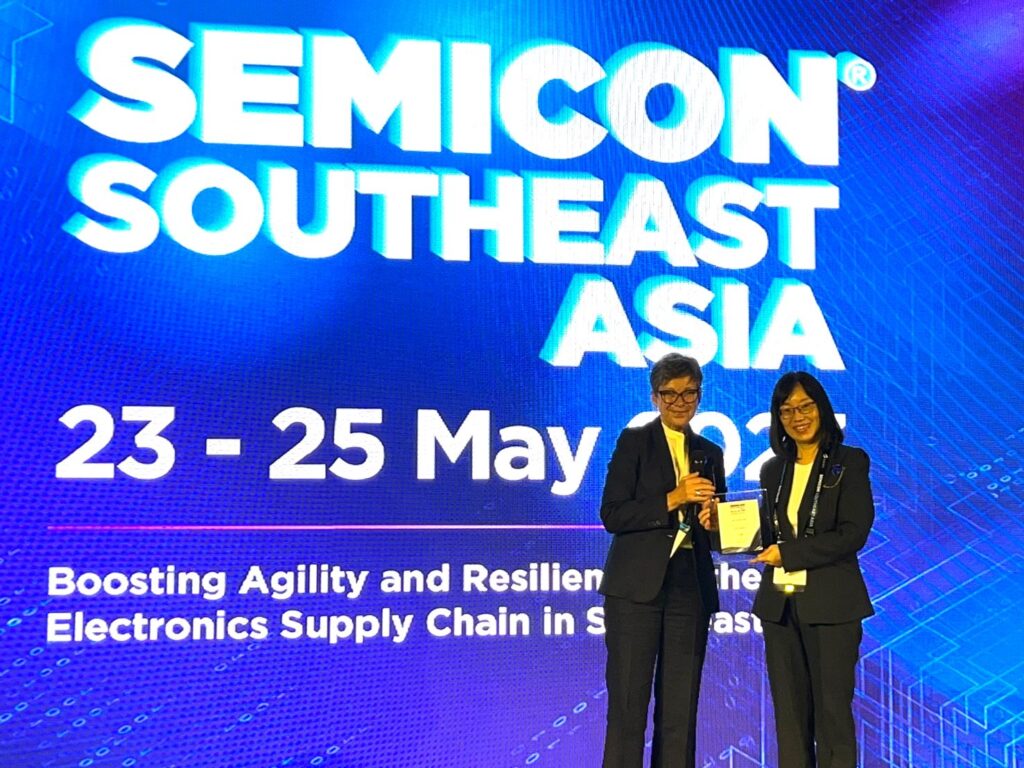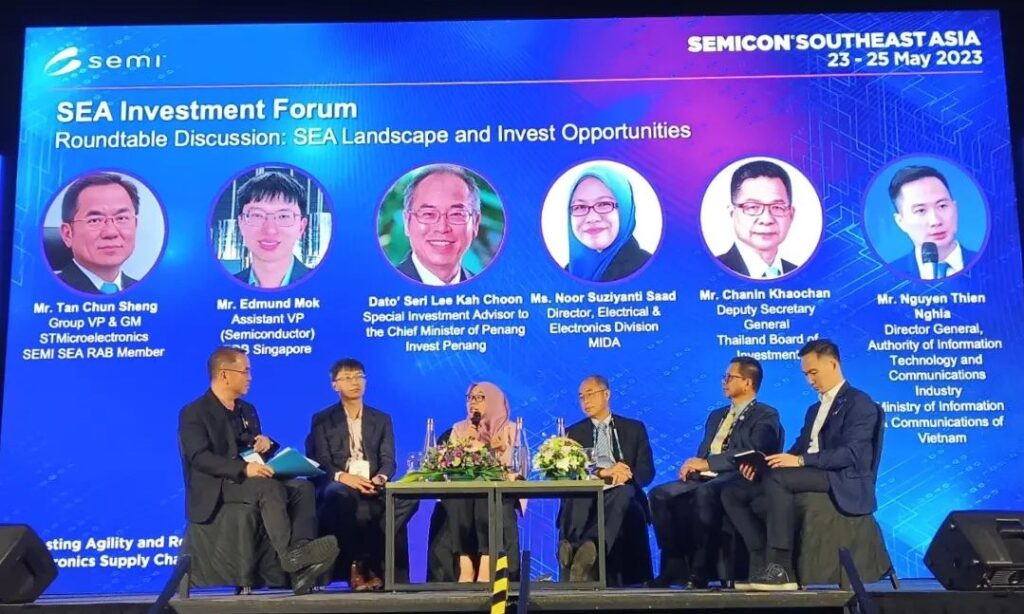 During the CxO Summit, Ms. Lim Bee Vian shared the robust performance of the industry, highlighting Malaysia's appeal to industry players and the steady growth of local companies integrating into the global value chain. In 2022 alone, Malaysia secured a substantial investment of RM29.3 billion from 106 projects, with an impressive 95.2 percent originating from foreign sources. The significant investments in Malaysia's E&E industry demonstrate the country's attractiveness to industry players.
An insightful roundtable discussion on the Southeast Asia landscape and investment opportunities was moderated by Mr. Tan Chun Sheng from STMicroelectronics, Malaysia, with panellists from MIDA and investment agencies from Singapore, Thailand, and Vietnam. The discussion encompassed the current industry landscape as well as the investment opportunities in Southeast Asia. The panellists explored potential areas of collaboration among Southeast Asian countries to attract more semiconductor investments to the region. They also deliberated on topics such as talent mobility between nations, strategies to address talent shortage, and the promotion of robust environmental sustainability governance to achieve Environmental, Social, and Governance (ESG) goals.
But SEMICON SEA 2023 had more to offer, including the inaugural SMART Mobility Forum, a captivating addition that embodied the future of transportation. With the world racing towards a Net Zero Emission future, the automotive industry is spearheading sustainable solutions. The forum, organised in collaboration with MIDA, was a testament. to Malaysia's commitment to becoming a key player in the Electric Vehicles (EV) revolution. Industry leaders, policymakers, and experts converged at the forum, eager to explore cutting-edge innovations, investment opportunities, and government initiatives in the EV sector.
In addition, the Sustainability Forum further elevated the discussion on environmentally responsible practices and circular industry trends. Distinguished speakers from MIDA and multinational giants such as Schneider, Intel, Western Digital, and STMicroelectronics exchanged best practices, fostering resilient circular industries and driving Malaysia's sustainability efforts through investments in green technology. As we look forward to the next chapter of SEMICON Southeast Asia, let us continue embracing innovation, cultivating collaborations, and propelling the electronics industry to unprecedented heights.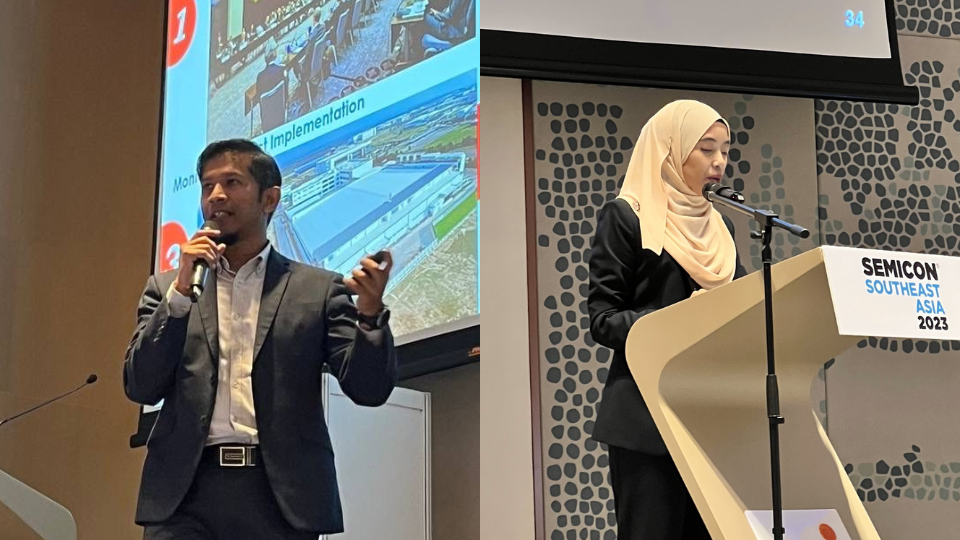 Time

may 23 (Tuesday) - 25 (Thursday)