MIDA's Successful Working Visit to Terengganu Secures RM4.3 Billion Potential Investments for 2023
tue14marAll Daythu16MIDA's Successful Working Visit to Terengganu Secures RM4.3 Billion Potential Investments for 2023(All Day)
Event Details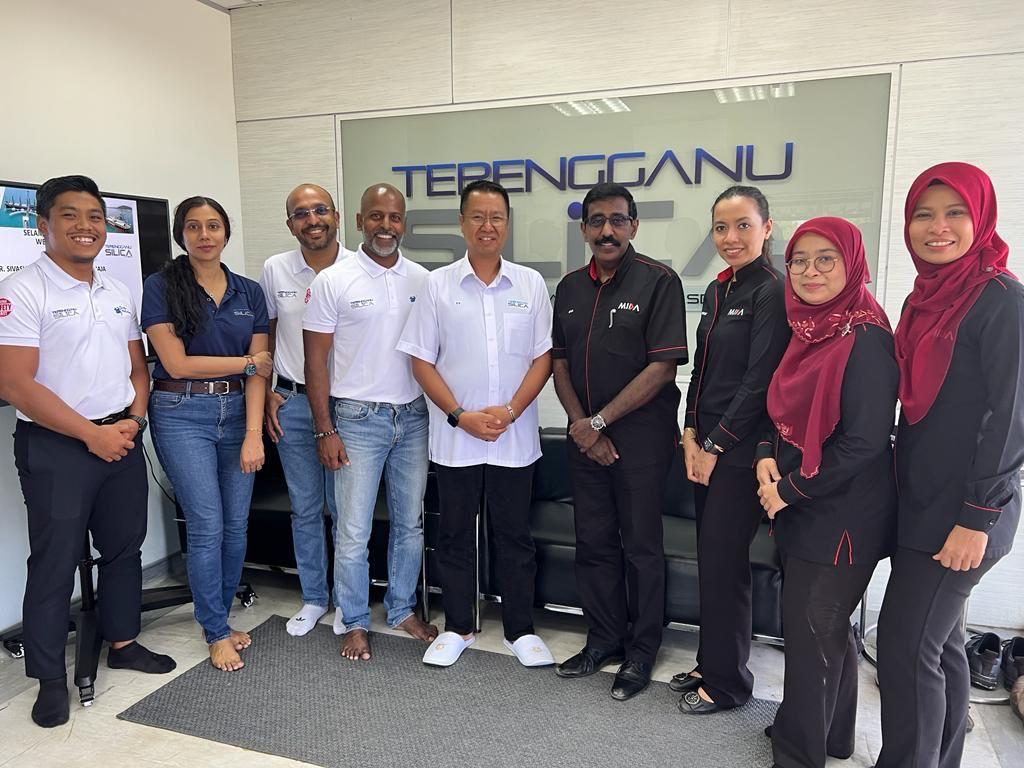 From March 14 – 16, 2023, the Malaysian Investment Development Authority (MIDA) organised a fruitful working visit to Terengganu, a state located along the idyllic east coast of Peninsular Malaysia.   Led by MIDA Deputy CEO of Investment Promotion and Facilitation, Mr. Sivasuriyamoorthy Sundara Raja, the delegation engaged in eight one-to-one meetings with existing and new companies to discuss their current operations and potential investment plans. 
Terengganu, with its sprawling area of 12,955 square kilometres and a population of approximately 1.2 million people is largely driven by the oil and gas industry, with petroleum refineries being major contributors. Agriculture and fisheries play an important role in the state's economy.
The discussions with Xorix Sdn. Bhd., Eastern Steel Sdn. Bhd., Optimistic Organic Sdn. Bhd. (Thirumaai Chemicals), Petronas Gas Berhad, Elektro Serve (M) Sdn. Bhd., PCG PCC Oxyalkylates Sdn. Bhd., Aptiv Malaysia Sdn. Bhd. and Terengganu Silica Consortium Sdn. Bhd. centered on gaining a deeper understanding of their current operations and potential investment plans. The aim was to explore opportunities for further collaboration and growth.
Beyond the corporate visit, MIDA's team also engaged in fruitful talks with UPENT, Terengganu Incorporated (the State strategic investment agency), PMINT and ECERDC Terengganu to explore ways in which MIDA could assist in facilitating investment, industry and infrastructure development in Terengganu.
Terengganu's strategic location along the East Coast Economic Region of Malaysia, combined with its accessibility to diverse transportation networks, including the highly anticipated East Coast Rail Link (ECRL), position it as an ideal manufacturing hub, facilitating transport to ports located on the east coast and the west coast of Peninsular Malaysia. As such, the state is driving towards developing more industrial parks and providing incentives to attract more manufacturing companies to establish their foothold in Terengganu
The outcome of the visit is a testament to Malaysia's success in attracting potential investments worth RM4.3 billion, which is expected to be realised in 2023.
As the government's principal investment promotion agency, MIDA continues tomobilise its state centres to intensify its promotion and facilitation efforts to boost foreign and domestic investments particularly in sustainable investment projects concerning the development and adoption of green technologies, the incorporation of digitalisation and automation as well as the adoption of the circular economy model.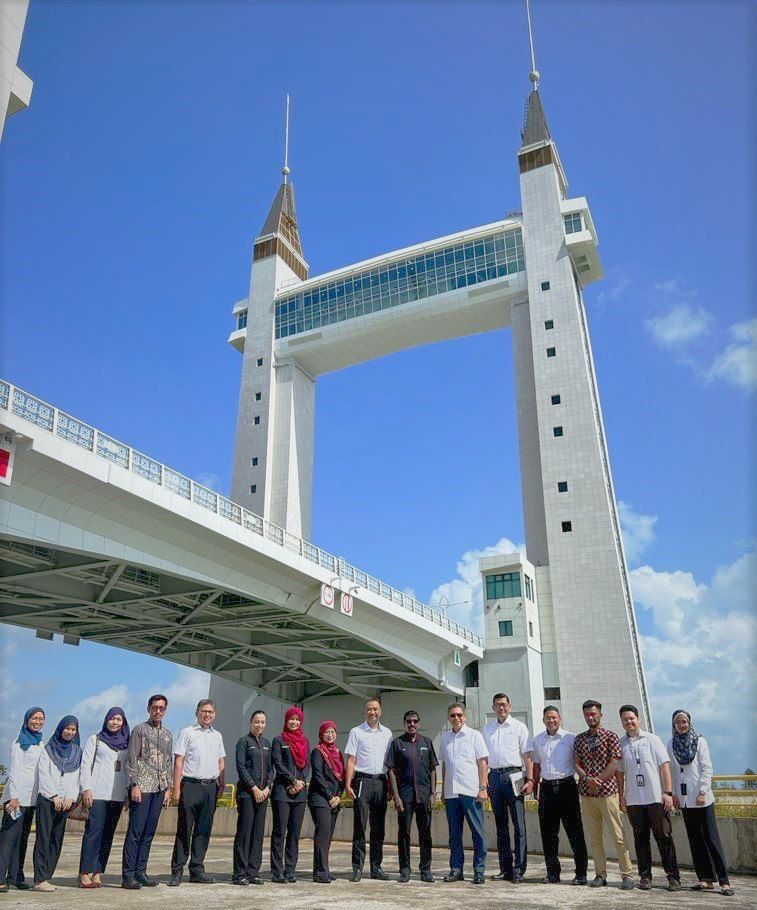 Time

march 14 (Tuesday) - 16 (Thursday)