MIDA's 3rd Journalist Programme Highlights the Importance of DDI to Drive Sustainable Economic Growth
tue08nov8:30 amtue5:00 pmMIDA's 3rd Journalist Programme Highlights the Importance of DDI to Drive Sustainable Economic Growth8:30 am - 5:00 pm
Event Details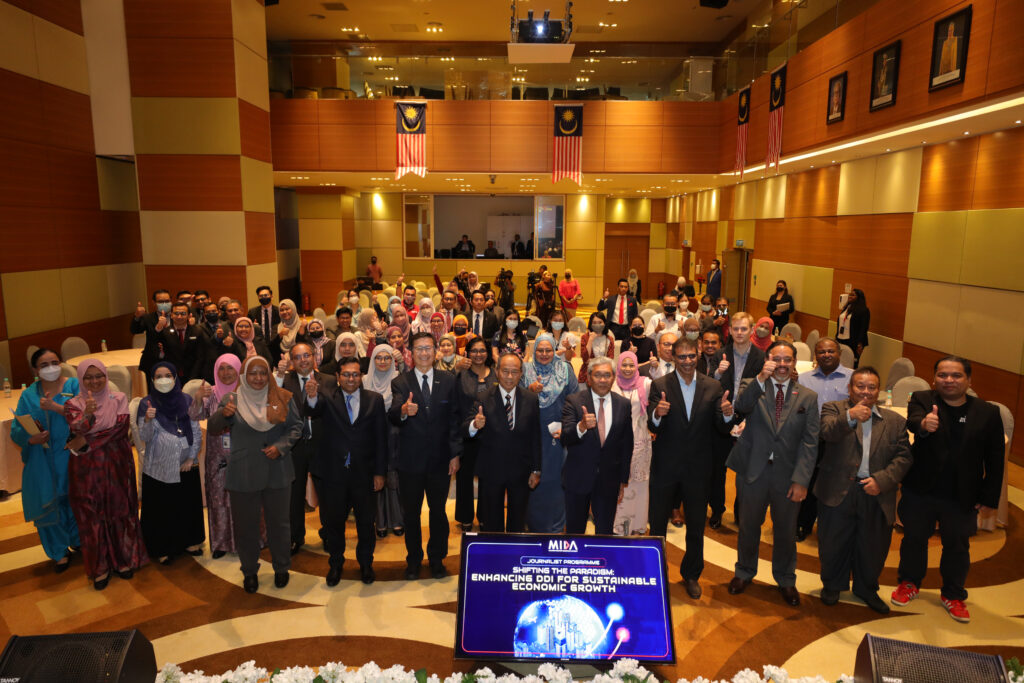 Tuesday, 8 November 2022 – The Corporate Communications Division of MIDA hosted a networking event and expert panel session which focused on Malaysia's Domestic Direct Investment (DDI) landscape. Titled, "Shifting the Paradigm: Enhancing Domestic Direct Investment (DDI) For Sustainable Economic Growth", this event was held at Perdana Hall, Level 10, MIDA Sentral. The Journalist Programme initiative by MIDA was not only geared towards developing a better relationship and closer rapport with the media, but also aimed to highlight the importance of DDI in contributing towards the country's economic growth. This dispels the prevalent misconception that the Government prioritises attracting Foreign Direct Investment (FDI). There is equal importance placed on attracting FDI as well as DDI by the Government.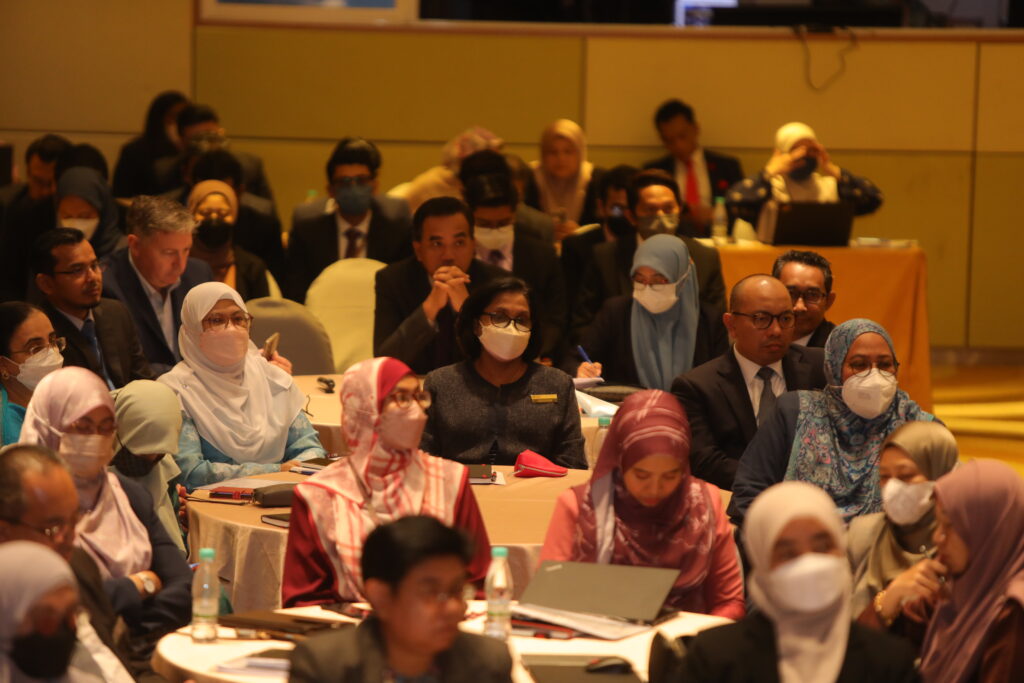 A significant part of MIDA's operations has been creating opportunities for domestic companies and addressing gaps in the supply chain. The MIDA-PERODUA Digital Transformation Ecosystems programme, for example, is a success story in terms of empowering the automotive industry's vendors through modern technology. Domestic companies have benefited from such initiatives, which have encouraged them to adopt new technologies, smart manufacturing practices, and Industry 4.0.
The panel session was moderated by the Group Chief Economist/Head of AmBank Research, Dr. Anthony Dass, with panellists comprising; Senior Executive Director of Investment Policy Advocacy of MIDA, Mr. Sikh Shamsul Ibrahim Sikh Abdul Majid; Director and Head of Research of MIDF Amanah Investment Bank Bhd; Mr. Imran Yassin Md. Yusof, Founder and Managing Director of CG Global Profastex Manufacturing Sdn. Bhd.; Ms. Siti Padillah Abdul Wahab, and Strategic Advisor of ViTrox, Mr. Lim Wei Yee.
MIDA Chief Executive Officer, Datuk Wira Arham Abdul Rahman emphasised the importance of DDI to the local economy. "For the past 10 years (2012-2021), FDI contributed 35.8 per cent or RM761.7 billion, while domestic sources accounted for 64.2 per cent or RM1,364.6 billion in all sectors of the economy. In absolute terms, the services sector saw the highest level of approved investments (RM1.2 trillion), followed by manufacturing sector (RM818.4 billion) and primary sector (RM103.7 billion). We must understand that FDI is only one part of the equation, and a strong domestic industry and ecosystem are also important. FDI and DDI complement one another. They arise from the same market conditions: a competitive, equitable, stable business and regulatory climate. Strong domestic demand results in more DDI and a healthy DDI is essential for successful FDI."
Datuk Wira Arham acknowledged the media for being supportive of the Government's initiatives in promoting and enhancing DDI. He highlighted the media's significant role in using their news reporting to inform the public about how MIDA prioritises our domestic players in steering the nation towards economic sustainability. Moving forward, MIDA will continue to intensify efforts to increase and facilitate DDI to strengthen the country's economic recovery with the country transitioning to the endemic phase. Amidst global economic headwinds, MIDA will continue to create a conducive business ecosystem to ensure the sustainability of business and overall economic growth.
The event was attended by 100 guests, including local and international media titles which comprises of Astro Awani; BERNAMA; The Edge, News Straits Times; Makkal Osai and The Star, to name a few.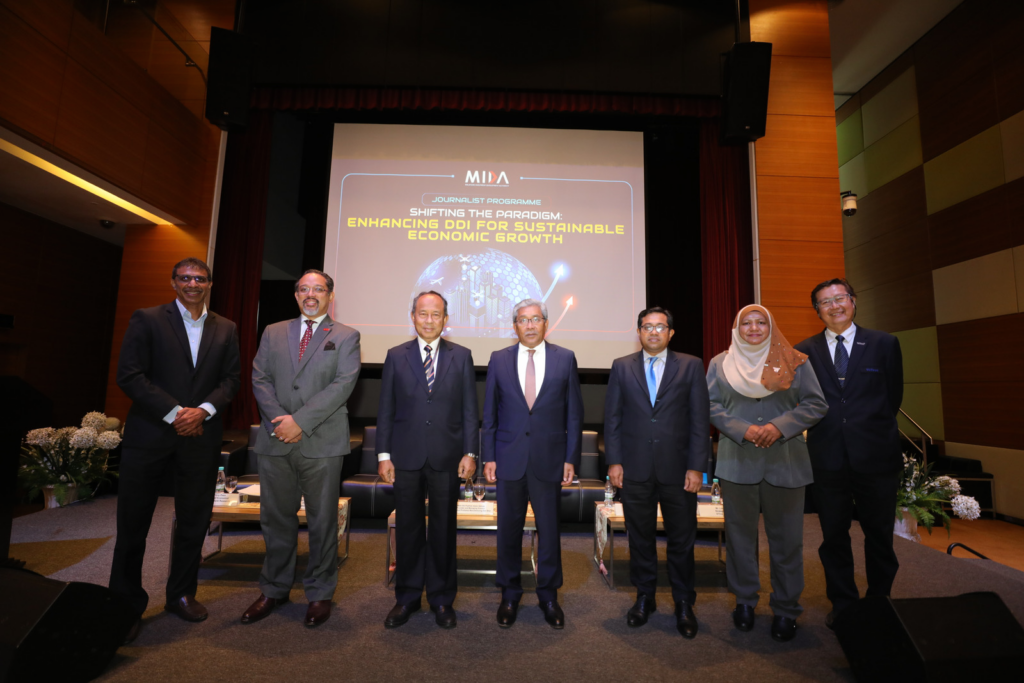 Time

(Tuesday) 8:30 am - 5:00 pm