MIDA Journalist Programme
thu13jan1:00 pmthu5:30 pmMIDA Journalist Programme 1:00 pm - 5:30 pm
Event Details

Annual Media Appreciation And Networking Hi-Tea 

On 13 January 2022, the Corporate Communications Division organised the MIDA  Journalist Programme – an annual media  appreciation and networking event to strengthen  relationships in appreciating partners and  stakeholders' contributions – to kickstart the new  year, 2022. The event was held at Aloft Kuala  Lumpur Sentral, and was attended by established  local and international media representatives.  

In line with the National Investment Aspirations  (NIA), MIDA as the Government's principal  investment promotion agency under MITI – has put MIDA Chief Executive Officer Datuk Arham Abdul in place comprehensive and competitive facilitation and investment initiatives to promote and attract quality domestic and foreign direct investments in the country.

Themed "Rebuilding a Sustainable Economy through Quality Investments and Strategic Investment Supply Chain Development in 2022", the MIDA Journalist Programme highlighted MIDA's continuous efforts to further develop and grow the local manufacturing and services ecosystems in Malaysia. 

Rahman briefly expounded on the theme, and thanked media members for their unwavering commitment and support in helping MIDA to highlight Malaysia's value proposition as a competitive investment destination in the region throughout 2021.

Building on this momentum in strengthening the  engagement with journalists, MIDA is planning to  organise similar programmes in 2022.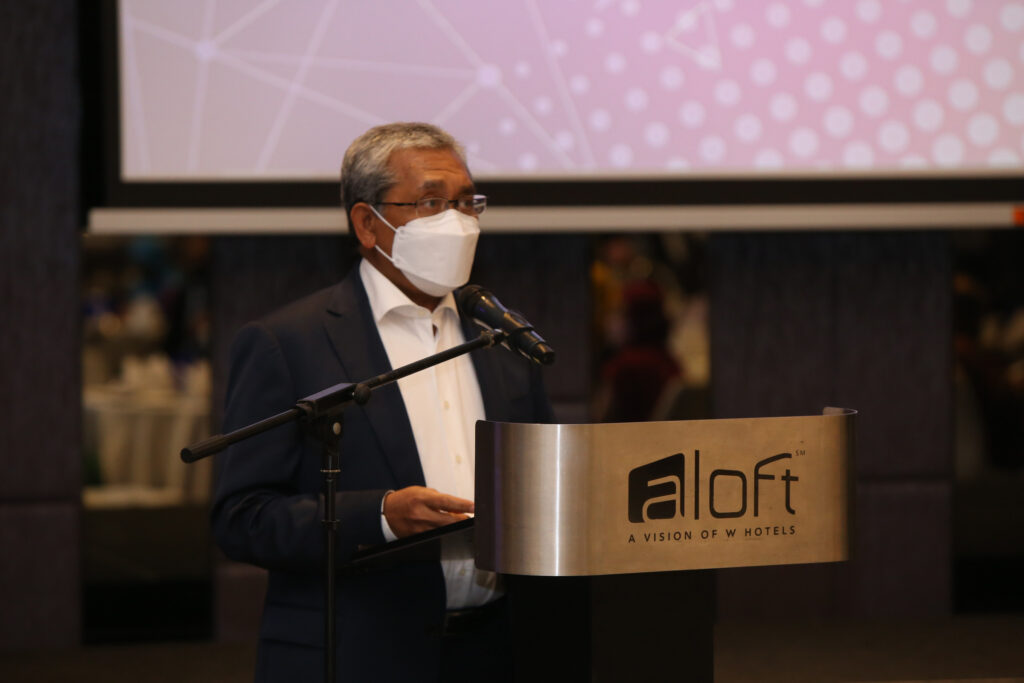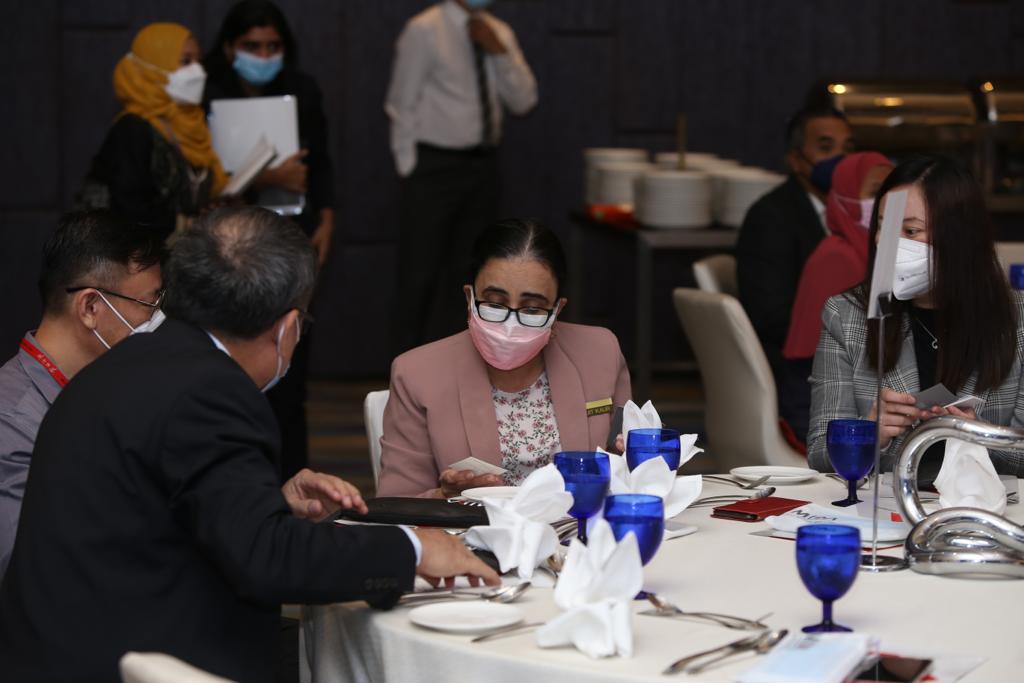 Time

(Thursday) 1:00 pm - 5:30 pm