MIDA Invest Series presents Johor's business potential
thu09mar10:00 amthu5:00 pmMIDA Invest Series presents Johor's business potential10:00 am - 5:00 pm
Event Details
Unleashing Johor's Business Potential: MIDA and Johor State Government Join Forces to Showcase Investment Opportunities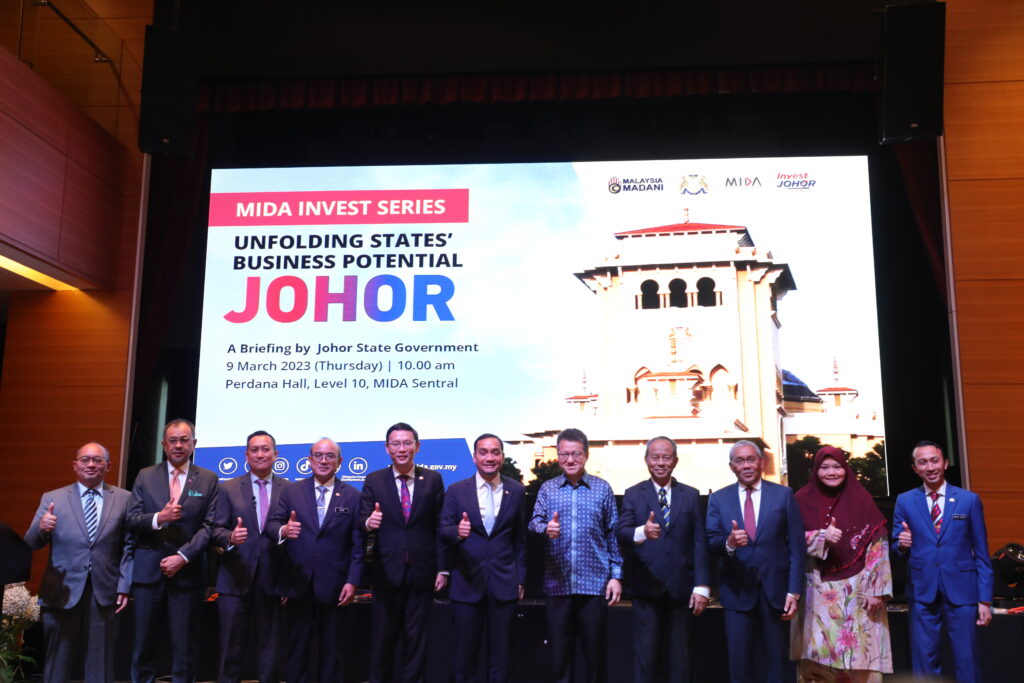 We are excited to share the success of the Invest Series: Unfolding States 'Business Potential' – Johor programme held on 9 March 2023. Organised by the Malaysian Investment Development Authority (MIDA) and the Johor State Government, the event showcased the untapped investment opportunities in Johor, attracting 400 participants from various industries, including captains of industry, government officials, entrepreneurs and academicians.
The programme commenced with a warm welcome address by Datuk Wira Arham Abdul Rahman, the CEO of MIDA, followed by a keynote address by YAB Datuk Onn Hafiz Ghazi, Menteri Besar Johor. Distinguished guests included YB Liew Chin Tong, Deputy Minister of International Trade and Industry (MITI); YB Lee Ting Han, Chairman of Johor State Investment, Trade and Consumer Affairs Committee; and Tan Sri Dato' Seri Dr. Sulaiman Mahbob, Chairman of MIDA.
In his address, YAB Datuk Onn Hafiz Ghazi shared the latest Johor Development Plan and emphasized Johor's investment aspirations, highlighting it as the "Southern Jewel of Malaysia." The state has played a significant role in Malaysia's success story, attracting a substantial proportion of approved investments worth RM70.6 billion in services, manufacturing, and primary sectors for 2022, creating 16,762 job opportunities.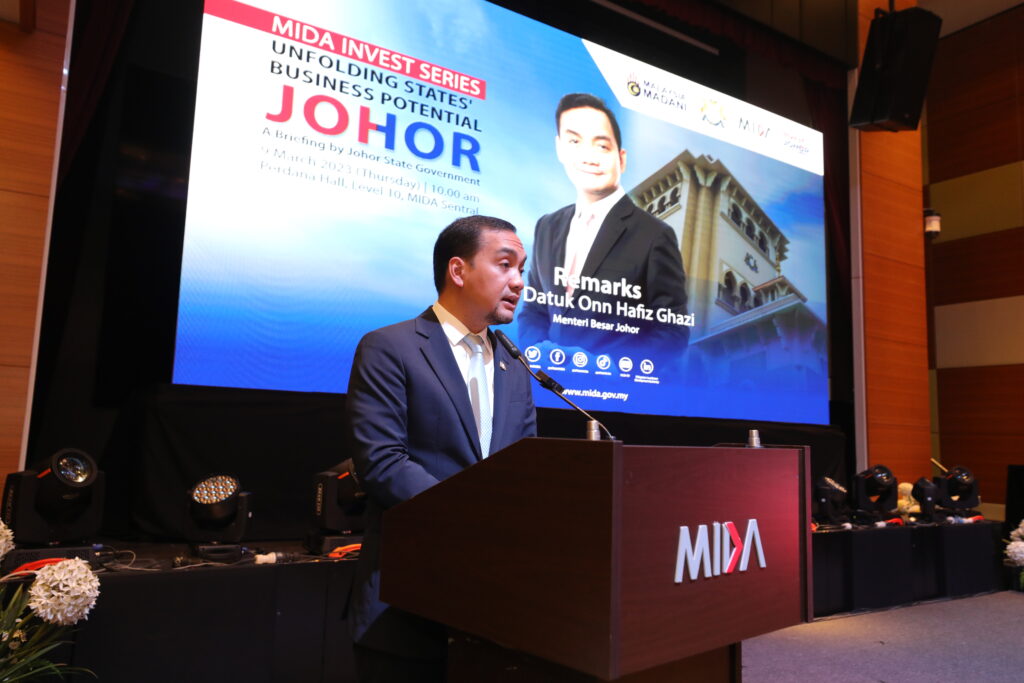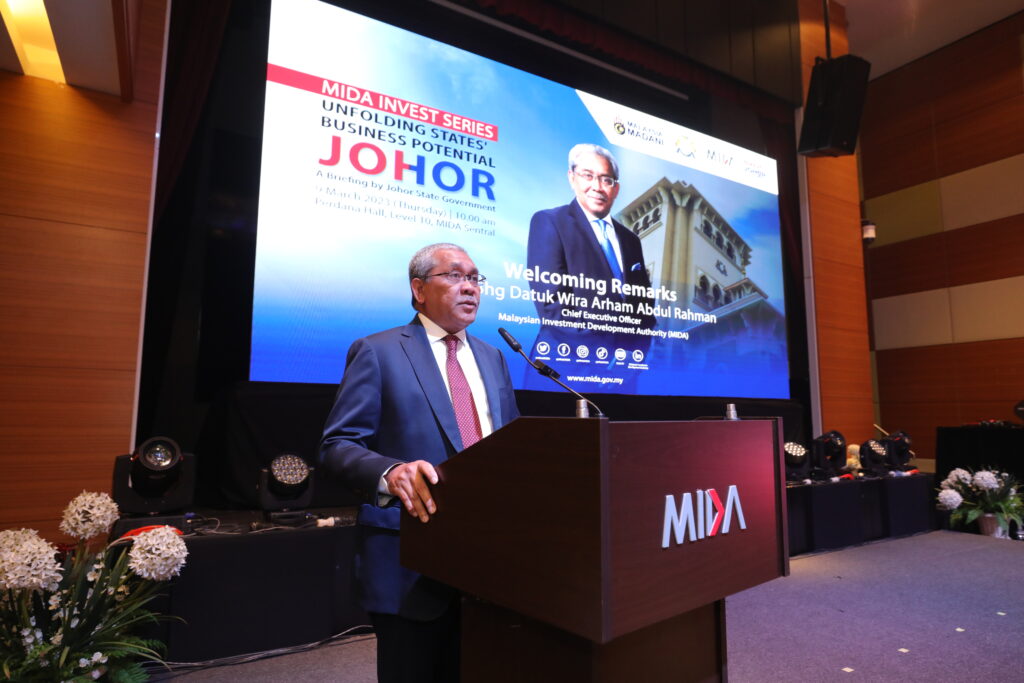 Johor has established itself as a thriving Oil & Gas (O&G) and Electrical & Electronic (E&E) regional hub, with notable industrial complexes such as the Tanjung Langsat Industrial Complex (TLIC), Senai Airport City Industrial Park, Sedenak Tech Park (STeP), and several other industrial parks. The state's well-established infrastructure and network of experienced support services have attracted significant companies, including notable projects approved in services sector which include ByteDance System Sdn. Bhd., YTL Power International Berhad, and Bridge Data Centres Malaysia III Sdn. Bhd. These companies hold much promise for future collaborations and opportunities for local businesses.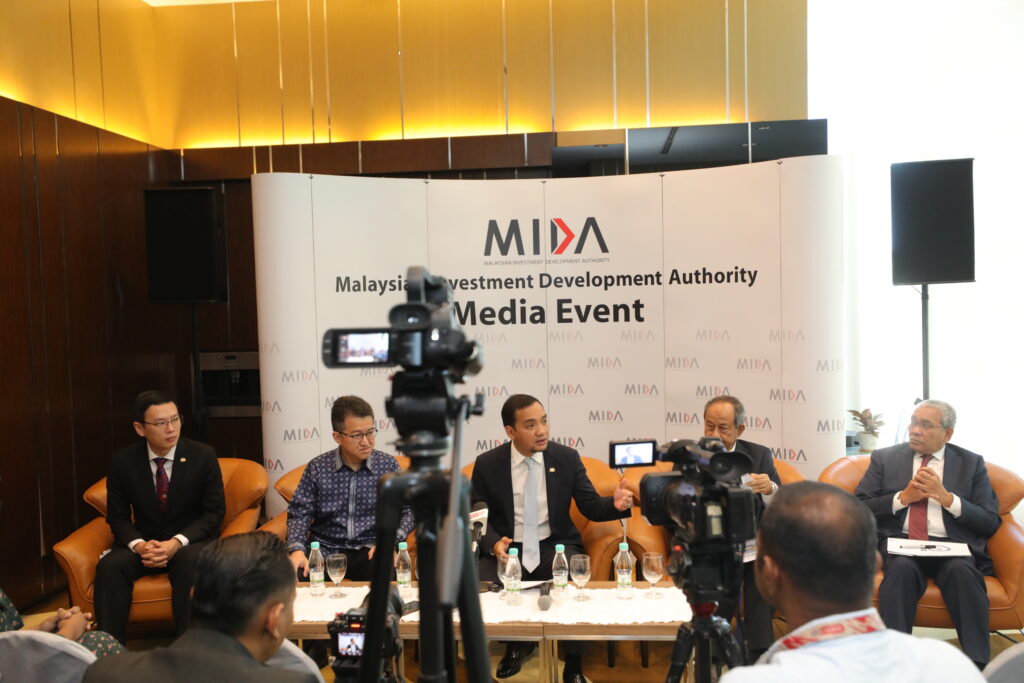 The Invest Series: Unfolding States 'Business Potential' – Johor programme was a successful event that showcased Johor's investment landscape and potential to attract investors. The Malaysian government, through MIDA, remains committed to creating an investment-friendly environment that will continue to attract foreign and domestic investments in the state. With Johor's excellent infrastructure, strategic location, and dynamic ecosystem, it is one of the most promising destinations for investment in the country, and MIDA continues to support and facilitate investments in the region.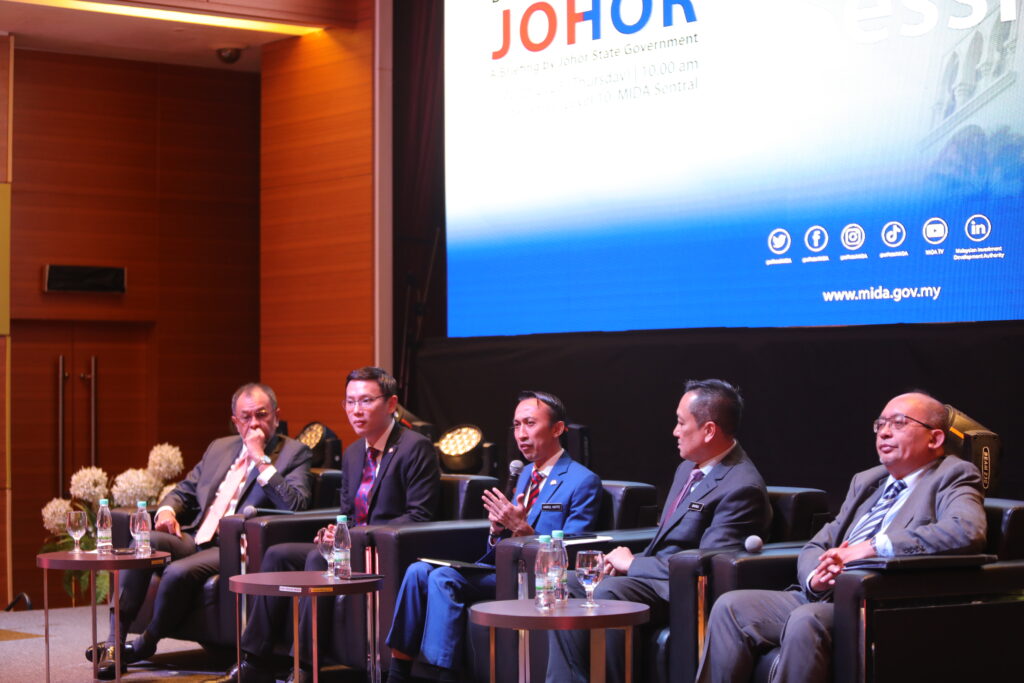 Time

(Thursday) 10:00 am - 5:00 pm