Langkawi International Maritime and Aerospace (LIMA) Exhibition (23 - 27 May 2023)
tue23mayAll Daysat27Langkawi International Maritime and Aerospace (LIMA) Exhibition (23 - 27 May 2023)(All Day)
Event Details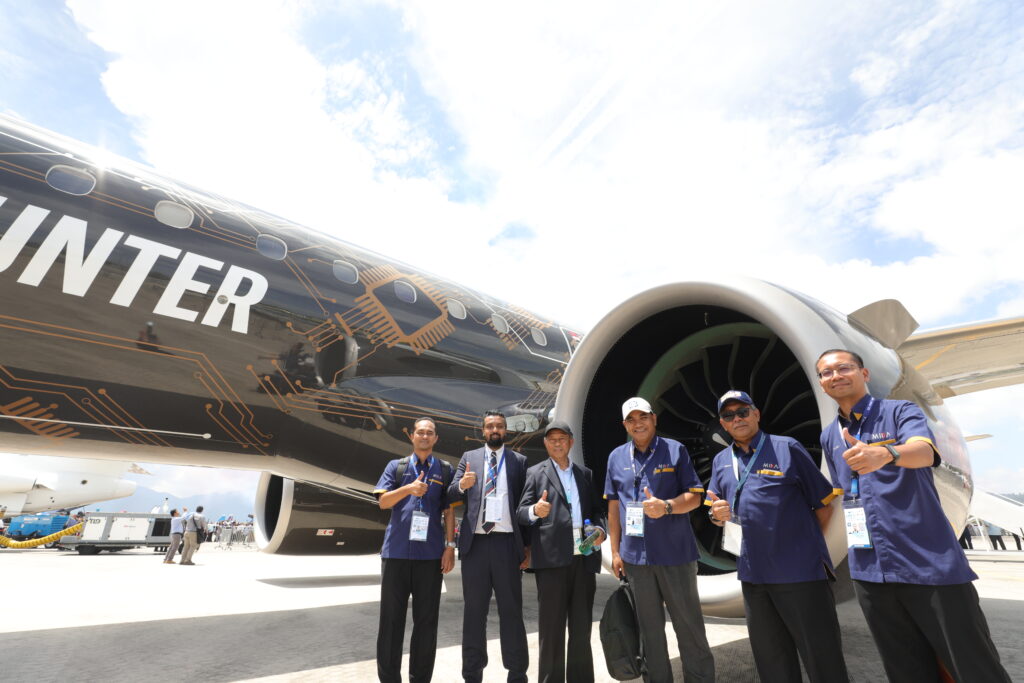 LIMA, the Langkawi International Maritime and Aerospace Exhibition, returned in May 2023, igniting the skies with excitement after a pause in 2021 due to the global pandemic. This biennial highly prestigious event brought together the maritime and aerospace industries in a dazzling display of cutting-edge technologies, knowledge exchange, and collaboration.
With an expanded roster of participating companies, LIMA 2023 was a vibrant showcase of innovation. It transformed into a more inclusive gathering, featuring both defense/security and commercial sectors. Over 600 companies from various industries converged at the Mahsuri International Exhibition Centre, Resorts World Langkawi, and Langkawi International Airport, creating a dynamic platform for exploration and business opportunities.
Amidst the captivating displays and breathtaking showcases MIDA organised seminars dedicated to the Aerospace industry and Shipbuilding and Ship Repairing (SBSR) industry. These seminars, became epicenters of knowledge, where industry giants like Spirit AeroSystems Malaysia, UMW Aerospace, Safran Landing Systems, Asia Digital Engineering, Matcor Technology Services, and SIRIM Berhad gathered to share their insights on the aerospace industry and engaging presentations by entities such as the Malaysian Industry-Government Group for High Technology (MIGHT), Bank Pembangunan Malaysia Berhad (BPMB) and MIDA for the SBSR industry.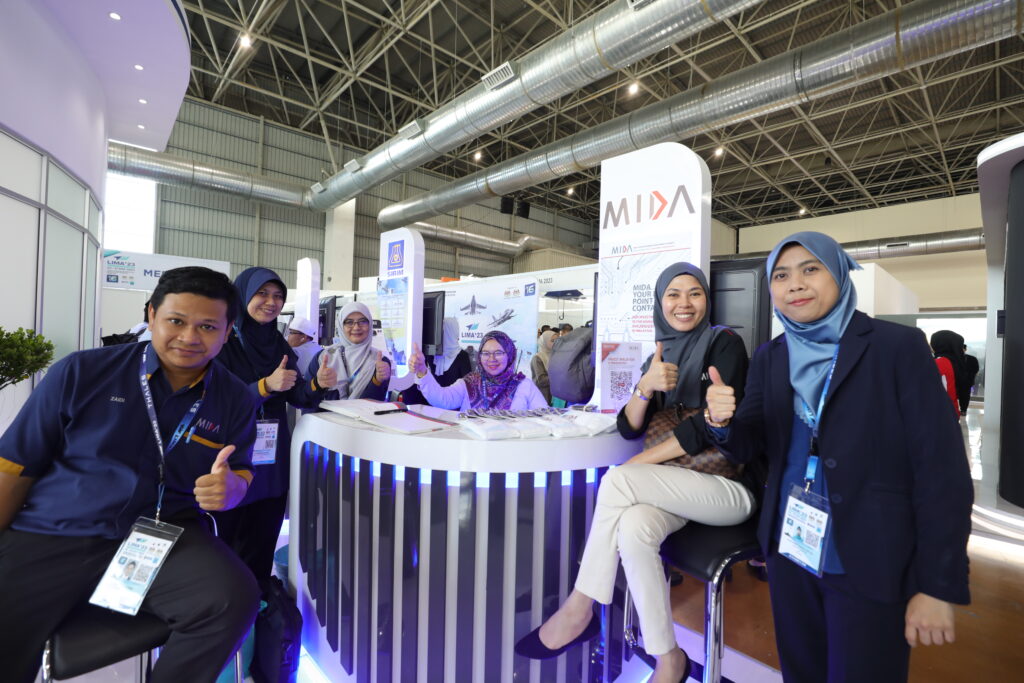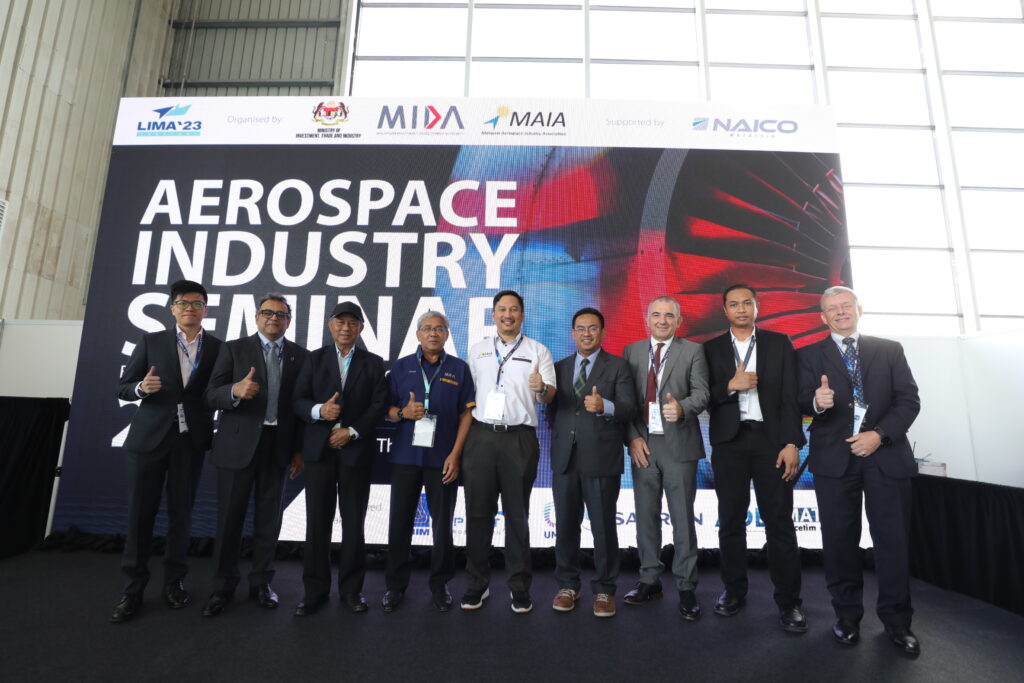 Datuk Wira Arham Abdul Rahman, the Chief Executive Officer of MIDA, during his address at the Aerospace Industry Seminar, emphasised Malaysia's achievements in attracting 131 projects from 1985 until 2022 worth RM16.7 billion of investments. He highlighted the significance of this accomplishment in enhancing the competitiveness of Malaysia's aerospace ecosystem.
In the SBSR Industry Seminar, Tan Sri Dato' Seri Dr. Sulaiman Mahbob, the Chairman of MIDA, painted a vivid vision of Malaysia becoming the leading SBSR hub in Asia. He urged industry players to harness smart solutions and embrace cutting-edge technologies to construct modern and environmentally-friendly vessels that would revolutionise the regional market.
MIDA didn't just stop at organising seminars; but attended to one-to-one interview with local media title, orchestrated meetings, visited exhibitions, and left no stone unturned. MIDA showcased Malaysia's commitment to attracting foreign and domestic investments, ensuring that the country remained a beacon of opportunity in the Aerospace and SBSR industries.
As the final rays of the sun graced LIMA 2023, its triumph resonated throughout the industry. The event symbolised the remarkable spirit of collaboration, innovation, and cooperation within the global aerospace and maritime realms. With each partnership formed and technological advancement showcased, Malaysia accelerated its journey towards becoming the leading aerospace nation in Southeast Asia by 2023 and establishing Malaysia as Asia's premier SBSR hub.
LIMA 2023 had left an everlasting mark, not only on Langkawi's shores but on the hearts and minds of all who witnessed its splendor.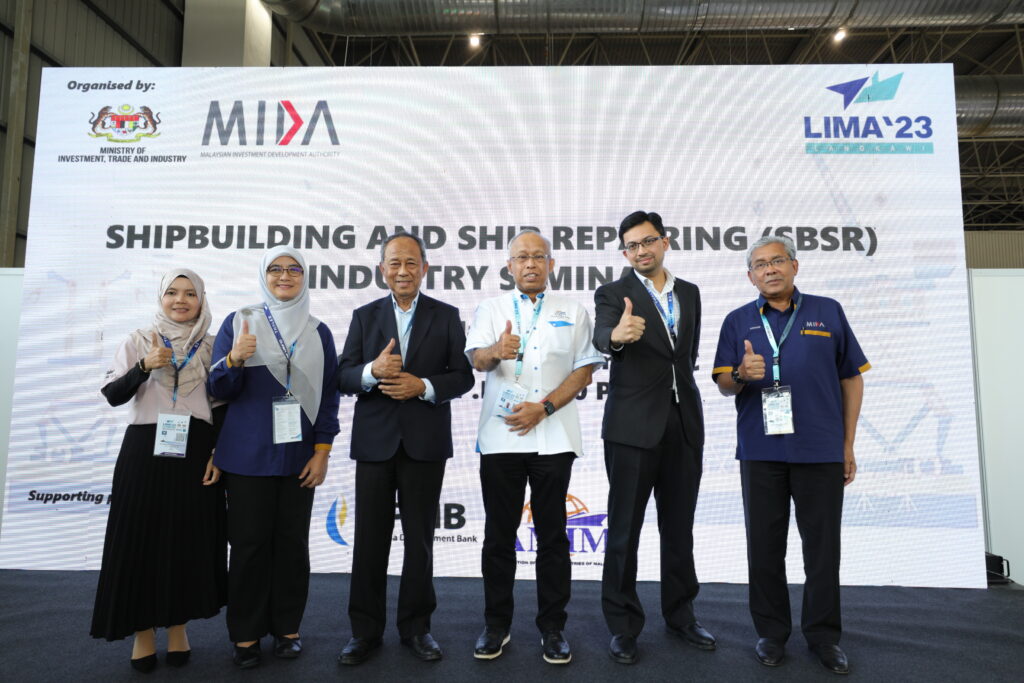 Time

may 23 (Tuesday) - 27 (Saturday)