Expanding Horizons: MIDA-FMM Industrial Linkage Day Unleashes Global Supply Chain Business Opportunities for Malaysian SMEs
wed21junAll DayExpanding Horizons: MIDA-FMM Industrial Linkage Day Unleashes Global Supply Chain Business Opportunities for Malaysian SMEs(All Day: wednesday)
Event Details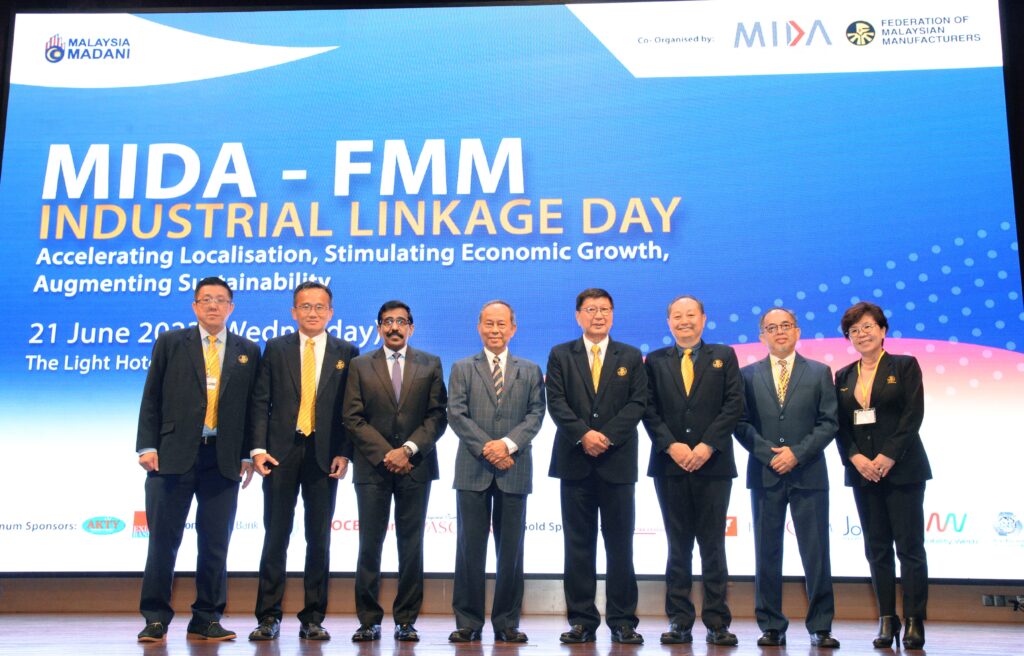 The MIDA-FMM Industrial Linkage Day, a dynamic event co-organised by MIDA and FMM, recently concluded with tremendous success. Over 200 participants, including 16 multinational companies (MNCs) and 50 local small and medium enterprises (SMEs), gathered with one goal in mind – unlocking global supply chain opportunities.
With the theme "Accelerating Localisation, Stimulating Economic Growth, Augmenting Sustainability," the event showcased the Industrial Linkage Programme (ILP) initiated by MIDA and FMM. This programme acts as a bridge, connecting SMEs with MNCs and large local companies (LLCs), enabling them to enhance competitiveness and contribute significantly to the economy.
The opening ceremony was graced YBhg. Tan Sri Dato' Seri Dr. Sulaiman Mahbob, Chairman of MIDA, and YBhg. Tan Sri Dato' Soh Thian Lai, President of FMM. Insightful presentations by industry experts shed light on driving domestic direct investment, building successful partnerships, and capability transformation.
The forum titled "Criteria for the Successful Localisation" provided invaluable insights from top MNCs in diverse industries. Sharing their expertise and advice, these companies emphasised effective ways for SMEs to penetrate the global supply chain. Productive business matching meetings further facilitated connections between MNCs and SMEs.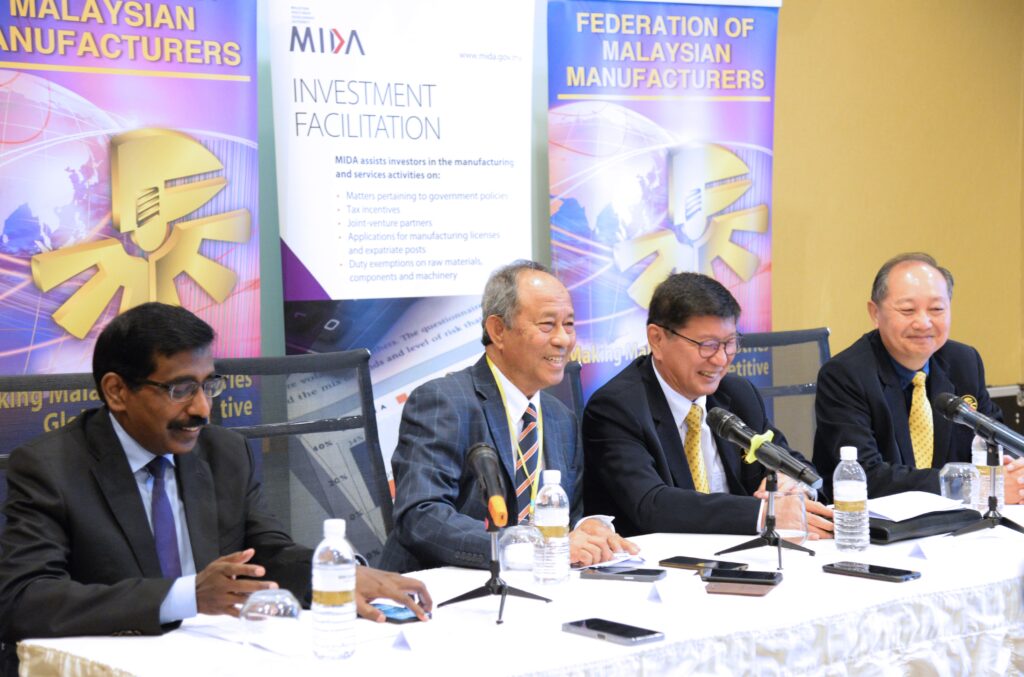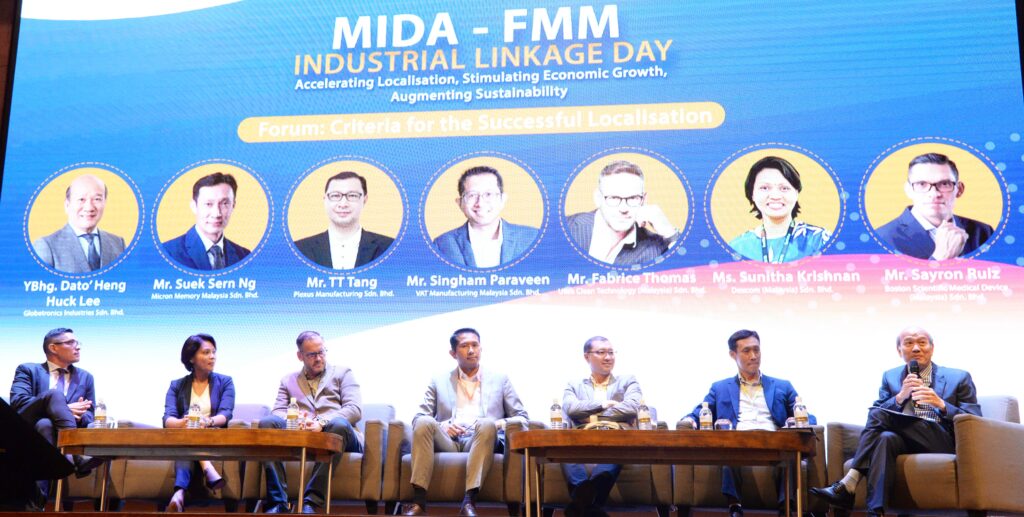 In his keynote address, YBhg. Tan Sri Dato' Seri Dr. Sulaiman Mahbob highlighted the power of collaboration among MNCs, LLCs, and agile SMEs. Leveraging the strengths of each entity creates a powerful synergy that fuels sustained economic growth. YBhg. Tan Sri Dato' Soh Thian Lai emphasised the crucial role of MNC collaboration in SME internationalisation, expanding their presence in the global market.
Envisioning positive outcomes, YBhg. Dato' Lee Tiong Li, Chairman of FMM Penang Branch, expressed the ILP's potential to nurture exceptional local vendors, contributing to the economy and elevating the industry. CEOs and panelists, such as YBhg. Dato' Heng Huck Lee of Globetronics Industries Sdn. Bhd., Mr. Suek Sern Ng of Micron Memory Malaysia Sdn. Bhd., Mr. TT Tang of Plexus Manufacturing Sdn. Bhd., Mr. Singham Praveen of VAT Manufacturing Malaysia Sdn. Bhd., Mr. Fabrice Thomas of Ultra Clean Technology (Malaysia) Sdn. Bhd., Ms. Sunitha Krishnan of Dexcom (Malaysia) Sdn. Bhd., and Mr. Sayron Ruiz of Boston Scientific Medical Device (Malaysia) Sdn. Bhd., highlighted the transformative impact of collaborative efforts, bridging MNCs with local SMEs.
The MIDA-FMM Industrial Linkage Day has become a valuable platform for Malaysian SMEs, propelling them to expand globally. By strengthening Malaysia's position and instilling innovation, this event ignites impactful growth. With a focus on stimulating economic expansion and establishing a robust supply chain ecosystem, it creates opportunities for Malaysian SMEs to shine on the international stage.