Eksplorasi Kerjaya MIDA in Conjunction with MITI Day 2023
sun30julAll DayEksplorasi Kerjaya MIDA in Conjunction with MITI Day 2023(All Day: sunday)
Event Details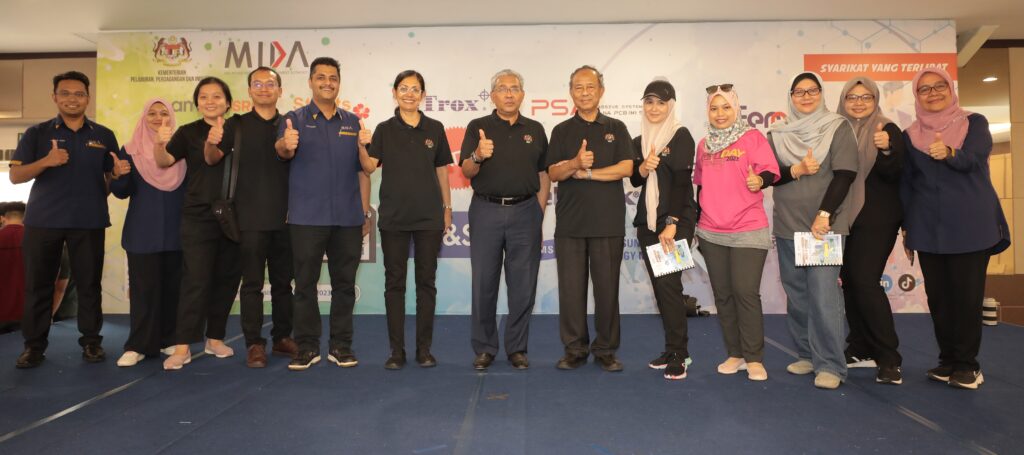 In conjunction with MITI Day 2023 held on 30 July 2023 and 5 August 2023 at Penang and Selangor respectively, MIDA has organised a series of Eksplorasi Kerjaya MIDA, career fairs, with the objective to provide a direct platform in connecting demands from the manufacturing and selected services sector with a supply of talent from various higher learning institutions.
Under the theme of "Perkasa Industri Maju Ekonomi", these programmes were in line with MIDA's commitment to creating high-quality job opportunities for Malaysian talent. The MITI Day 2023 was inaugurated by the Minister of Investment, Trade and Industry (MITI), YB Senator Tengku Datuk Seri Utama Zafrul Aziz, at both Penang and Selangor venues.
Eksplorasi Kerjaya MIDA programmes have successfully garnered interest from 36 manufacturing companies and selected services companies collectively offering nearly 3,000 job opportunities including internships. Among these were renowned multinational corporations (MNCs) spanning diverse sectors such as Electrical and Electronics (E&E), Automotive, Aerospace, Pharmaceutical, and Machinery and Metal Industry. Industry giants like AT&S, TF AMD Microelectronics, Jabil, Teleflex Medical, Stellantis, ams OSRAM, Samsung SDI Energy, Airfoil, and F&N showcased their opportunities. These career fairs also spotlighted notable local champions, including Aerodyne, Straits Orthopaedics, Inari Technology, Vitrox Technologies, Pentamaster, Gamuda, and MRL. Employment opportunities were offered in various categories: engineer (21%), technician (28%), operator (18%), executive level (16%), managerial (6%), and internship (11%).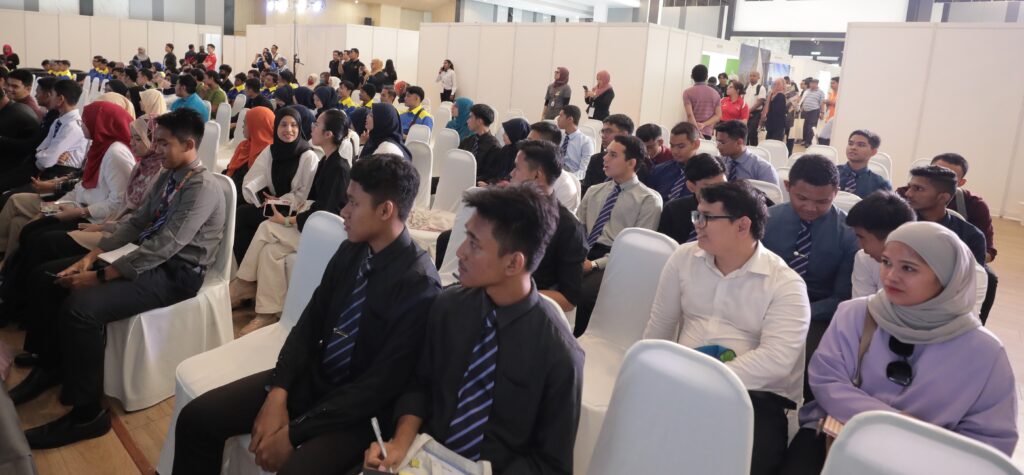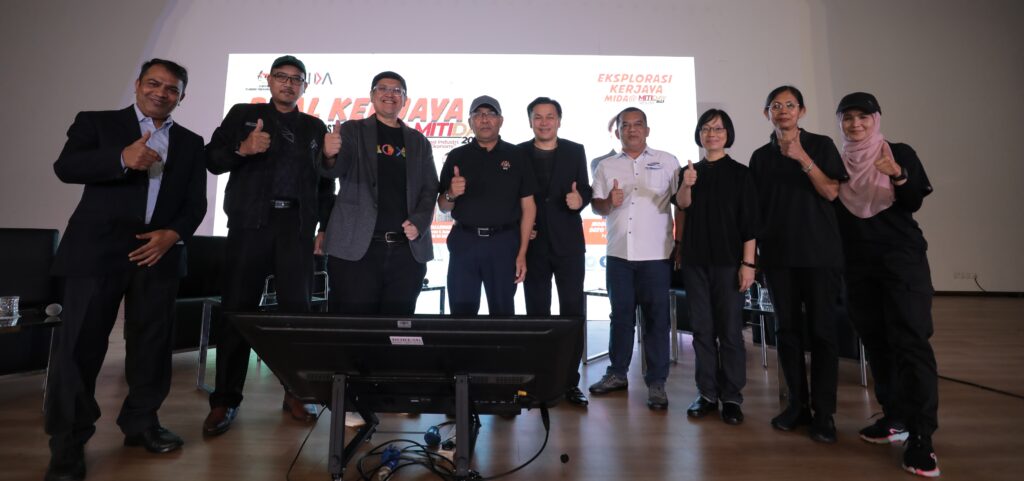 Furthermore, MIDA had also organised a career talk during the event in Selangor, with the theme, "Maju Kerjaya Industri Perkasa". The programme which was moderated by Dato' Norman Abd Halim, President and GCEO of KRU Entertainment and featuring representatives from Aerodyne Group, Playstation Studios, Samsung SDI and Stellantis, has attracted many job seekers who were seeking information and exposure on the current industry development, skills requirement by the industry, career advancement as well as structuring the career pathway. During the career talk, panelists shared their overviews and thought related to industries such as guidance on a career path, job progression and social culture in a workplace.
The Eksplorasi Kerjaya MIDA initiative achieved positive response among job seekers. The programmes attracted nearly 4,000 attendees, comprising university graduates, currently employed professionals, and final-year students. Institutions such as Universiti Sains Malaysia (USM), Universiti Utara Malaysia (UUM), Universiti Malaysia Perlis (UniMAP), Universiti Malaysia Pahang (UMP), Universiti Pertahanan Nasional Malaysia (UPNM), and UiTM were represented among the attendees. Notably, TVET institutions' students from institutions such as Kolej Kemahiran Tinggi MARA, UniKL MSI, Institut Kemahiran MARA (IKM), and Polytechnics were also an integral part of the event.
Overall, these programmes have successfully achieved their objectives and been a great platform in providing access to information related to job prospects and assisting the job seekers to secure employment opportunities in both prominent local companies as well as renowned multinational corporations (MNCs).