Baerlocher Group Marks 200th Anniversary
fri18augAll DayBaerlocher Group Marks 200th Anniversary(All Day: friday)
Event Details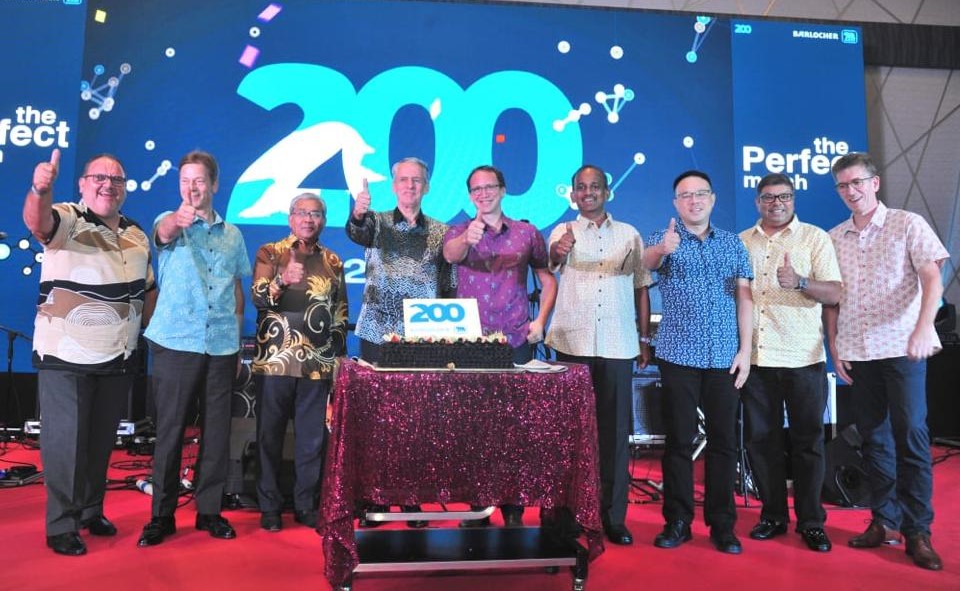 BAERLOCHER, a prominent global supplier of additives for the plastics industry, celebrated its 200th anniversary with a gala on 18 August 2023, marking a significant milestone in the company's illustrious history. Based in Germany, the company has been a proud contributor to Malaysia's industrial landscape since 1992.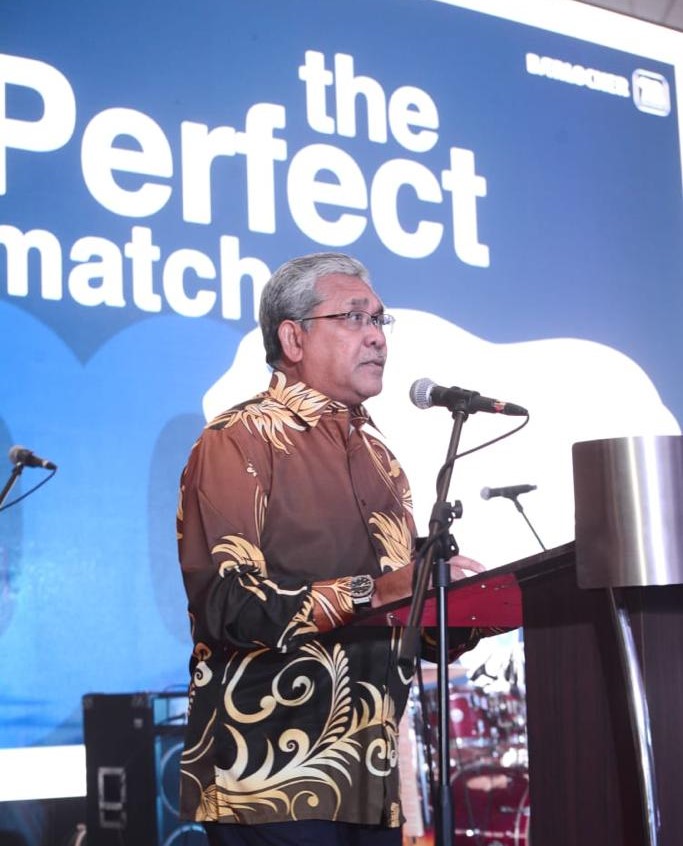 The event saw the esteemed presence of H.E Dr. Peter Blomeyer, the German Ambassador to Malaysia; Dr. Tobias Rosenthal, Baerlocher's majority shareholder; Mr. Sethu Palaniappa, the Managing Director of Baerlocher Malaysia; and Datuk Wira Arham Abdul Rahman, Chief Executive Officer of MIDA.
MIDA Commends Baerlocher
In his keynote address, Datuk Wira Arham Abdul Rahman, CEO of MIDA, praised Baerlocher for its remarkable achievement and recognised Malaysia's pivotal role in the company's global expansion. Baerlocher is a leading supplier of additives and stabilisers used to enhancethe quality and longevity of plastic products.
Malaysia recently unveiled the Chemical Industry Roadmap 2030 (CIR 2030), aimed at establishing the country as a prominent chemical leader in the Asia Pacific region. This roadmap, focusing on several key chemical segments including high performance plastics, aligns seamlessly with Baerlocher's diverse product portfolio.
Situated in Negeri Sembilan, Baerlocher Malaysia has significantly enriched the country's chemical ecosystem and played a vital role in supporting the group's activities across Asia. It has become a key pillar of Baerlocher's global operations.
Datuk Wira Arham emphasised MIDA's continued commitment to driving the growth of the chemical industry ecosystem in Malaysia. MIDA stands ready to support companies like Baerlocher in maximizing their sustainable investments and creating value in Malaysia.