Automotive High-Tech Valley (AHTV) Conference
mon17julAll DayAutomotive High-Tech Valley (AHTV) Conference(All Day: monday)
Event Details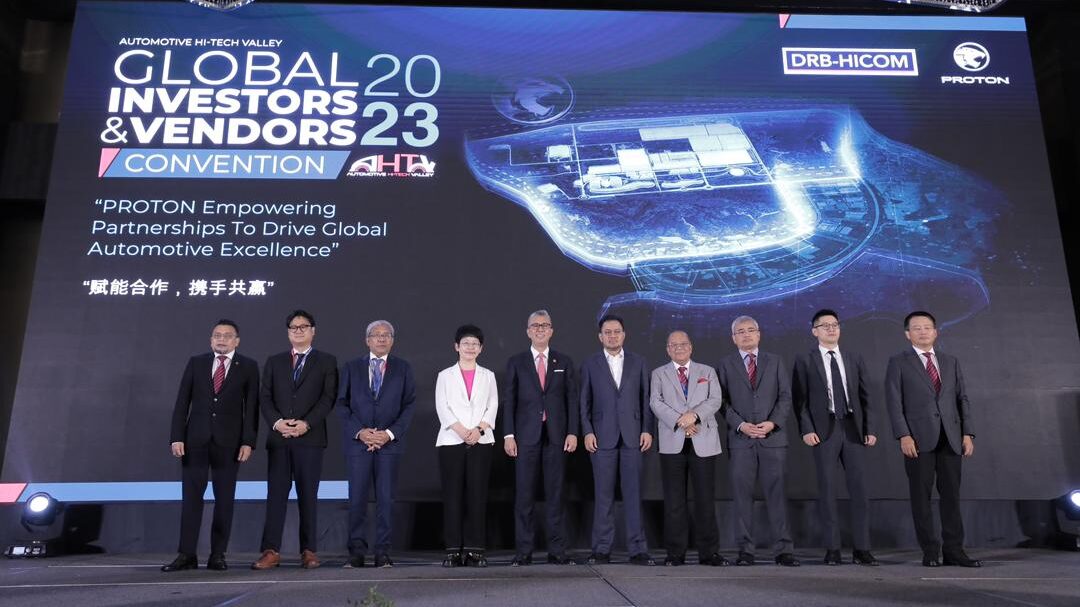 DRB-Hicom and Zhejiang Geely Holding (Geely) are making waves in the automotive industry, jointly inviting investors to the Automotive High-Tech Valley (AHTV). This initiative gained momentum at the Global Investors and Vendors Convention 2023, hosted by Proton on 17 July 2023  in Kuala Lumpur.
This comes following the signing of a heads of agreement (HOA) between DRB-Hicom and Geely in April 2023 to develop AHTV into an automotive industry hub for the ASEAN region. AHTV will also serve to become Malaysia's future hub for Next Generation Vehicles (NxGV) outlined in the National Automotive Policy 2020 (NAP 2020). In addition, the AHTV development is anticipated to attract RM32 billion in investment for the next 10 years and holds potential to generate as a regional frontrunner in NxGV manufacturing.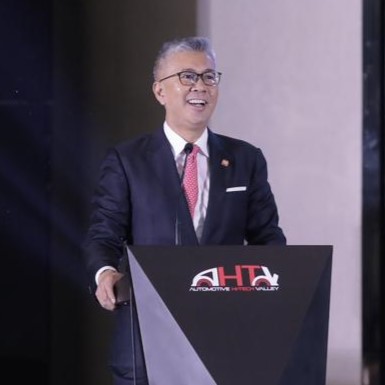 The event attracted over 200 participants, encompassing representatives from 31 domestic companies and 42 international suppliers from China. The AHTV Conference was graced with the distinguished presence of YB Senator Tengku Datuk Seri Utama Zafrul Aziz, the Minister of Investment, Trade, and Industry (MITI).
The Global Investors and Vendors Convention 2023 serves not only as platform for potential overseas investors to meet relevant government agencies and potential partners, but also showcases the progress made at the AHTV site in Tanjung Malim, Perak and prospects for companies looking to set up new businesses at the AHTV.
A highlight of the event was Ms. Lim Bee Vian, Deputy CEO of Investment Development, MIDA, delivering a presentation titled "Malaysia Investment Performance: A Macro Perspective of the Automotive Industry." In her address, Ms. Lim shared the investment prospects within Malaysia's automotive sector, spotlighted MIDA's role in streamlining investment procedures, and emphasised the nation's robust and solid supply chain.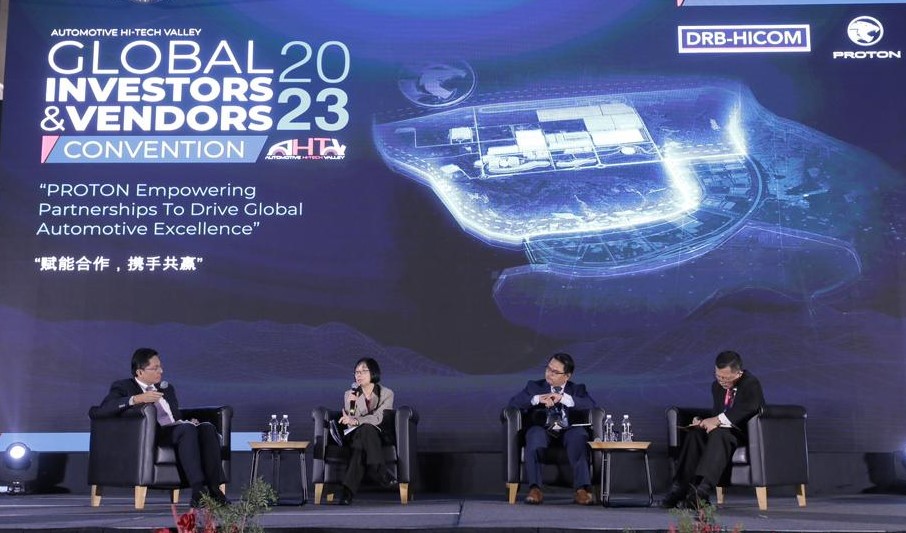 During the panel session, Ms. Lim Bee Vian, along with counterparts from Malaysia Automotive, Robotics & IoT Institute (MARii) and Proton, championed MIDA's role in enabling business, inviting foreign enterprises to set up manufacturing operations at AHTV. She highlighted potential for collaboration between Chinese and Malaysian automotive firms, while advocating for increased investments in research, technology transfer, and talent cultivation. She emphasised MIDA's commitment to guiding investors through regulatory processes and creating impactful partnerships between local and international enterprises.
This convention has proven instrumental in fostering networking opportunities and enhancing economic cooperation between Malaysia and China within the automotive domain. The AHTV project is a major initiative which is expected to revitalise the Malaysian automotive industry.