RCEP supports the recovery of investment climate
11 Dec 2020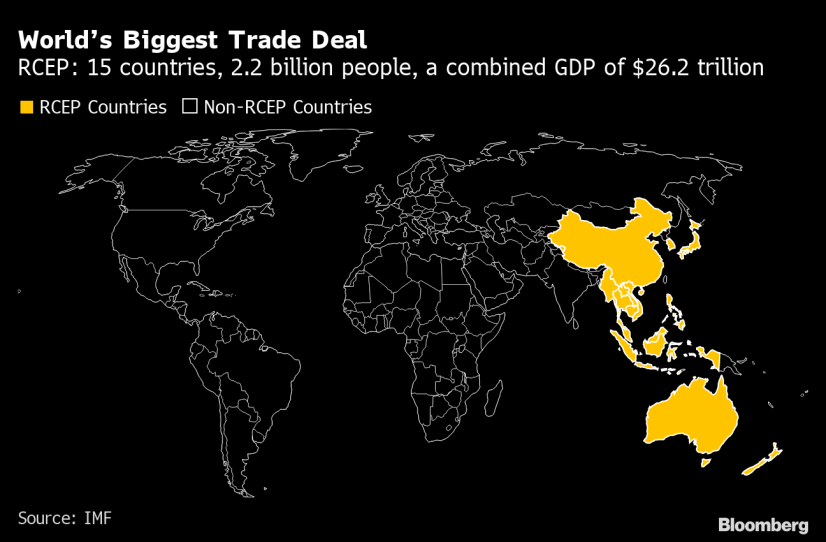 Thesigning of the Regional Comprehensive Economic Partnership (RCEP) agreement will promote, facilitate and protect the investment climate of participating countries within the region, said Juwai IQI group co-founder and CEO Kashif Ansari.
He said the RCEP can be an economic recovery tool against Covid-19, which will help ensure opening of markets and uninterrupted supply chain.
"Service providers, including (those engaged in) e-commerce, will be able to enjoy greater market access in terms of cross-border supply and establish commercial presence in the RCEP markets," he added.
RCEP is the biggest opportunity for many players in the region to benefit from the rising economies, macroeconomics stability and strong aggregate demand, and access to many markets in the trade agreement.
It is the largest free trade agreement in the world, covering 15 countries with 2.2 billion or nearly a third (29.7%) of the world's population that represents US$24.8 billion (RM102.18 billion), or almost a third (28.9%) of the world's GDP based on World Bank's 2018 data.
He also said the signing of RCEP will not influence the property market in Malaysia.
"RCEP will not cause a massive, immediate surge in foreign real estate investment in Malaysia," told The Malaysian Reserve (TMR).
"Instead, the agreement preserves explicitly the right of Malaysia and other member countries to limit foreign investment in real estate as a matter of national interest," he added.
He said no major RCEP provisions directly apply to cross-border investment in residential or commercial real estate markets.
By contrast, Kashif said the impact on cross-border investment will be indirect as a side-effect of blossoming commercial ties, economic growth, and the international movement of business people, students and tourists among others.
He added that every major signatory does restrict foreign residential real estate investment in one way or another including targeted duties and taxes, substantial investment application fees, restrictions on land and apartment ownerships.
"Even under RCEP, Malaysia can choose exactly how much foreign real estate investment it is willing to accept.
"If Malaysia wants to lower the threshold price for foreign buyers, it can," Kashif said.
Last month, International Trade and Industry Minister Datuk Seri Mohamed Azmin Ali signed the RCEP agreement on behalf of the Malaysian government.
TMR previously reported that that demand for warehouses and storage facilities is expected to increase as a result of the recently signed RCEP, which would largely benefit the e-commerce industry.
Source: The Malaysian Reserve