MIDA commits to building resilient and sustainable electronics supply chain in ASEAN – CEO
21 Jun 2022
The Malaysian Investment Development Authority (MIDA) will stay committed to build a resilient and sustainable electronics supply chain in Malaysia and among members of the Association of Southeast Asian Nations (Asean).
In a statement, chief executive officer Datuk Arham Abdul Rahman said MIDA will pursue high-quality and technology-driven investments to boost socio-economic development and trade growth.
"Apart from local industry players, we are expanding the benefits of our manufacturing ecosystem to global businesses and brands," he said at the launch of SEMICON Southeast Asia 2022.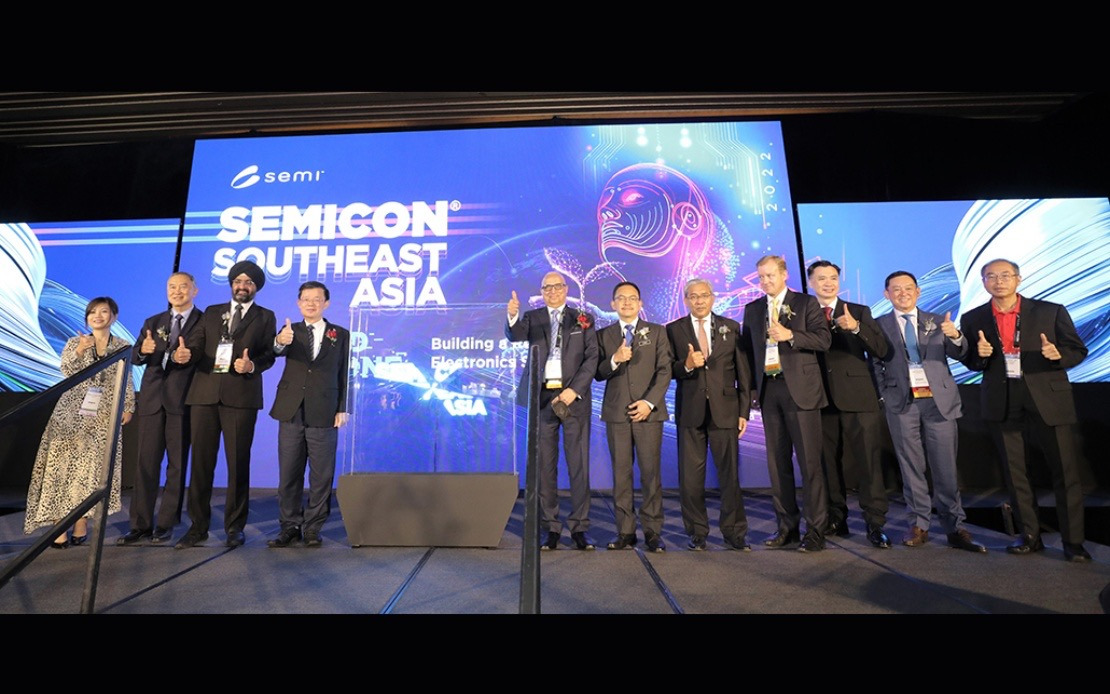 Credit : MIDA
Arham said digitalisation and expanding consumer demand for electronics will drive continuous change in the years ahead because the opportunities are boundless.
"As mapped out in the National Investment Aspirations (NIA) initiative, there is more space for us to grow.
"Developing new clusters and innovation in the existing areas will create highly skilled jobs, expand regional and global supply chains and increase our effort to bring about socio-economic development," he said
Arham noted that Malaysia is home to over 5,000 investors from more than 40 countries.
"In the first quarter of 2022, Malaysia continued to attract a total of RM42.8 billion approved investments, of which the electrical and electronics (E&E) industry contributed RM19 billion with 13,700 new job opportunities," he added.
Meanwhile, Penang chief minister Chow Kon Yeow said the state's significance in the E&E industry is well-attested as the state accounted for over five per cent of global semiconductor sales, making up close to 60 per cent of Malaysia's E&E exports.
"With an all-time high export value of RM364 billion, Penang topped the nation's list in 2021.
"Penang is also known as a regional hub for front-to-back-end equipment manufacturing, serving the needs of E&E industry along the value chain," he said.
SEMICON Southeast Asia 2022, the region's premier gathering of the semiconductor and micro-electronics industry from June 21 to 23 is held at the Setia SPICE Convention Centre, Penang.
Themed "Forward as One – Building A Resilient and Sustainable Electronics Supply Chain in Southeast Asia", the event commemorates Malaysia's 50th year of manufacturing excellence and celebrates Penang's reputation as the Silicon Valley of the East, built on decades of manufacturing excellence and industrial experience.
Source: Bernama