Doing Business 2017: The Way Forward for Malaysia
13 Dec 2016
Malaysia is one of 17 economies that implemented reforms in the East Asia and Pacific to improve the business climate for local entrepreneurs. It is one of the top performing economies in the region in terms of the efficiency and quality of business regulations measured by the Doing Business report, owing to the continuous reform efforts by the government over the past decade.
In the last year, Malaysia made it easier to pay taxes by introducing an online system for filing and paying goods and services tax. Now, it takes a medium-sized company only nine payments to comply with taxes, versus 13 payments in 2014. It also improved access to credit information through the introduction of credit scores by CTOS—the country's largest credit bureau— that make it easier for banks and other financial institutions to assess the creditworthiness of borrowers.

As part of Malaysia's journey to become more competitive and improve in the areas measured by the Doing Business report, the World Bank Group's Knowledge and Research Hub in Kuala Lumpur and PEMUDAH, the Special Task Force to Facilitate Business, Prime Minister's Department, jointly hosted a workshop covering all 11 indicators of the Doing Business report. This ranges from starting a business, paying taxes, obtaining construction permits, getting an electricity connection, property registration, international trade, getting credit, protecting minority investors, enforcing contracts, resolving insolvency to labor market regulation.

During the workshop, the World Bank provided in depth information on the methodology of Doing Business indicators, presented the findings, and shared global best practices.

In the area of getting an electricity connection, the World Bank stressed the good performance of Malaysia, as obtaining a new electricity connection takes only one month in Kuala Lumpur – compared to 93 days at the global level.
---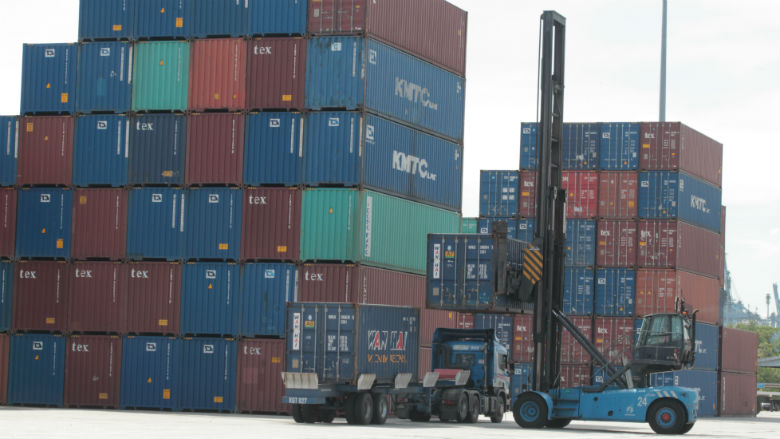 ---
" Improving the scores of the Doing Business indicators is important, but we also need to make sure that regulations on the ground are efficient. "
Ybhg. Dato' (Dr) Ir Andy K.H.Seo
Vice-President and Chairman of the Federation of Malaysia Manufacturer
---
"Every year the World Bank produces a very good report about the business regulations affecting a company throughout its life cycle," said Ybhg. Dato' (Dr) Ir Andy K.H.Seo, Vice-President and Chairman of the Federation of Malaysia Manufacturer. "Improving the scores of the Doing Business indicators is important, but we also need to make sure that regulations on the ground are efficient."

While Malaysia already scores well in protecting minority investors, it is committed to further improve in all areas of its business environment. Recent legislation updates such as the new Companies Act—expected to come into force during the first quarter of 2017—or the ongoing legislative work on a new secured transactions Act are some examples.

The session on dealing with construction permits attracted large numbers of participants, including those from other provinces in Malaysia, who aim to learn from the Kuala Lumpur experience in implementing the best practices in building regulations.

"The area of construction permits goes beyond Doing Business since it is not only relevant to Kuala Lumpur, but to the whole country," said Dato' Abdul Latif Bin Haji Abu Seman, Head of Secretariat for PEMUDAH and Deputy Director General, Malaysian Productivity Corporation.

Dato' Latif further explained, "We [Malaysia] are here to seek clarifications, but more importantly to expedite impactful changes. Every regulation has a purpose. Our goal is to make sure it is easy for people to do business".

Source : The World Bank
Posted on : 13 December 2016