MIDA Bridges Malaysian Fintech Start-up and UK Investment Firm
The Malaysian Investment Development Authority (MIDA) through its dedicated unit, the Domestic Investment Coordination Platform (DICP), in facilitating local SMEs to develop further, has enabled a Malaysian financial technology (Fintech) start-up, Neurogine Sdn. Bhd. to seal an acquisition deal with Hadigy Limited, an investment holding company based in the UK.
The signing of the Shareholders' Agreement would allow Hadigy Limited to acquire a 30 per cent stake or 1.929 million ordinary shares of Neurogine Sdn. Bhd., a Malaysian home-grown fintech start-up specialising in digitalisation of mobile banking, mobile payment and digital asset solutions.
The signing ceremony between Mr. Owen Chen Chee Onn, Chief Executive Officer (CEO) of Neurogine Sdn. Bhd. and Mr. Hari Iyer, Executive Director of Hadigy Limited was held virtually between Kuala Lumpur and London, witnessed by the CEO of MIDA, Dato' Azman Mahmud at MIDA HQ.
"Among the major challenges for SMEs and start-ups to scale up include limited access to funding. MIDA has taken a proactive approach through DICP in supporting local companies, SMEs and start-ups in addressing the funding gap. The presence of foreign funders such as Hadigy Limited in this space would certainly help in accelerating the adoption of technology and stimulate the growth of fintech services in Malaysia," said Dato' Azman Mahmud.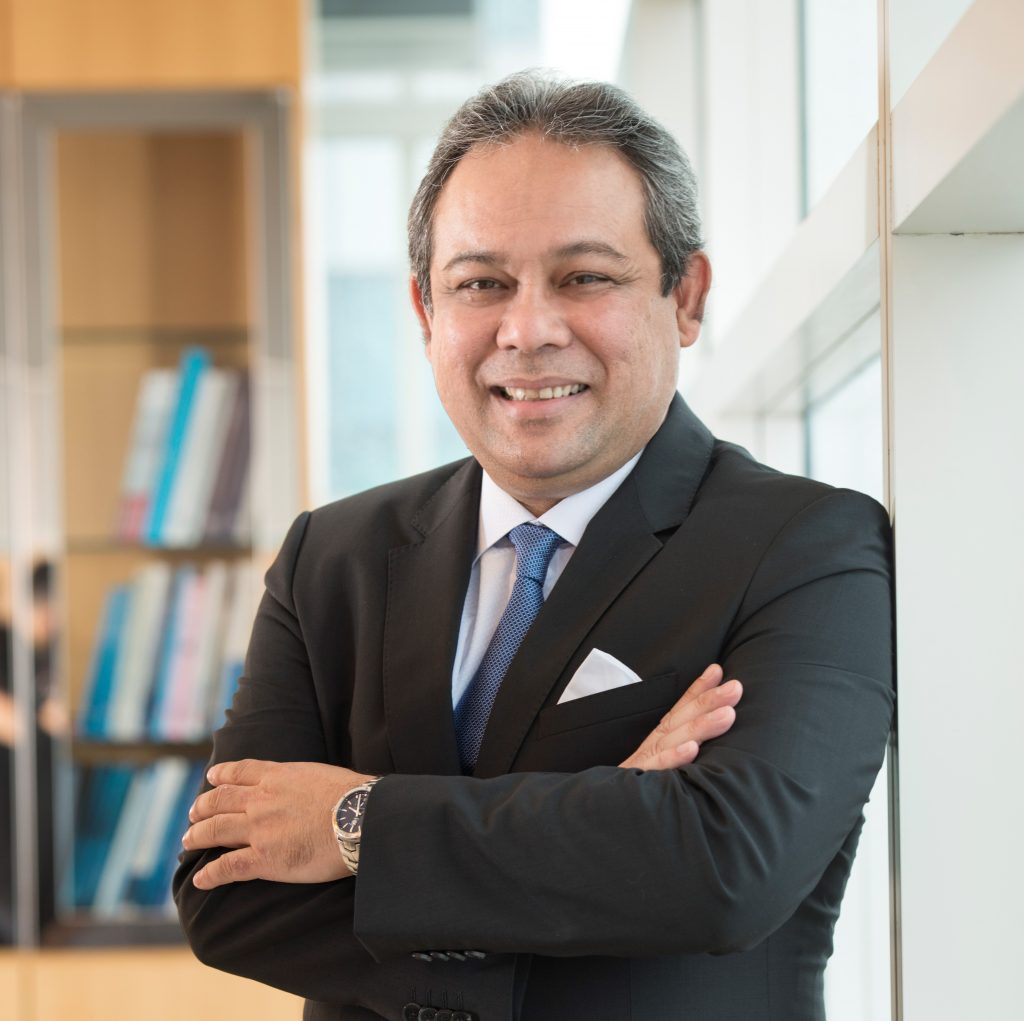 Dato' Azman Mahmud shared that in the wake of COVID-19 pandemic, the local technology segments of e-commerce, fintech and medical technology would be able to entice foreign equity or venture capital investments. These sectors, which provide remote solutions by minimising and eliminating physical contacts, have emerged stronger, driven by the renewed demands from industry users in observing the SOPs of COVID-19 as recommended by the World Health Organisation (WHO).

MIDA reckons fintech is poised as a growth driver in Malaysia in 2021 and beyond; and the country is ready to take advantage of fintech innovation. The strong support and initiatives by the Government for digital economy, supported by the growing middle class with 90.1 per cent of households having access to the Internet and 98.2 per cent access to mobile phones* are indications of the flourishing digital economy.
(*Source: DSOM report on ICT use and access by individuals and households-2019)
In line with the national investment aspiration to increase economic complexity and build Malaysian conglomerates, the Government, through MIDA and its DICP unit is committed in connecting Malaysian start-ups with international venture capital firms. The unit will further facilitate a sustainable growth path and a vibrant ecosystem for high-profile start-ups to thrive and flourish.
---
About MIDA
MIDA is the Government's principal investment promotion and development agency under the Ministry of International Trade and Industry (MITI) to oversee and drive investments into the manufacturing and services sectors in Malaysia. Headquartered in Kuala Lumpur Sentral, MIDA has 12 regional and 20 overseas offices. MIDA continues to be the strategic partner to businesses in seizing the opportunities arising from the technology revolution of this era. For more information, please visit www.mida.gov.my and follow us on Twitter, Instagram, Facebook, Linkedin and Youtube channel.
Media contact:
Manjit Kaur Balkar Singh (Ms)
Email: [email protected] | Tel.: +603 2267 3509