Malaysia – Your Ideal Location for Regional Establishments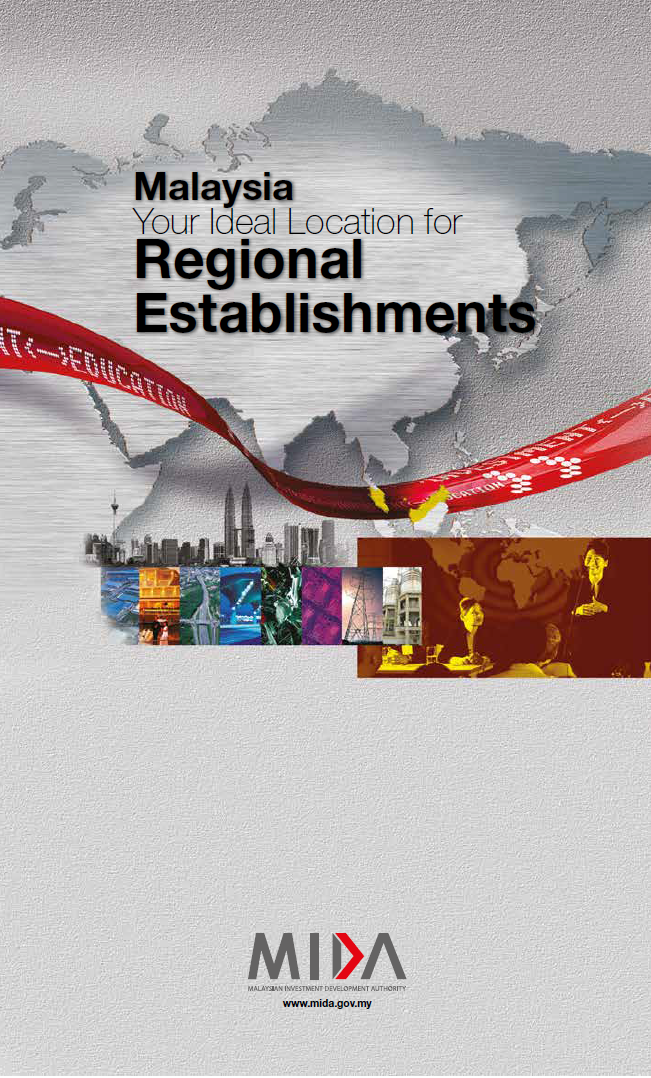 Malaysia holds many attractions for multinational companies (MNCs) looking for a strategic location to headquarter their global operations. In line with the trend of company hierarchies and decision-making processes shifting towards a more decentralised model, many MNCs are moving their traditional corporate centres to offshore locations.
Due to its prime geographical location in the centre of ASEAN, Malaysia offers companies close proximity to customers. Apart from this, competitive costs of operation, as well as strong supply chain linkages in the regional market, underscores the importance of Malaysia as a regional hub location.
Download