Business Opportunities: Malaysia's Automotive Industry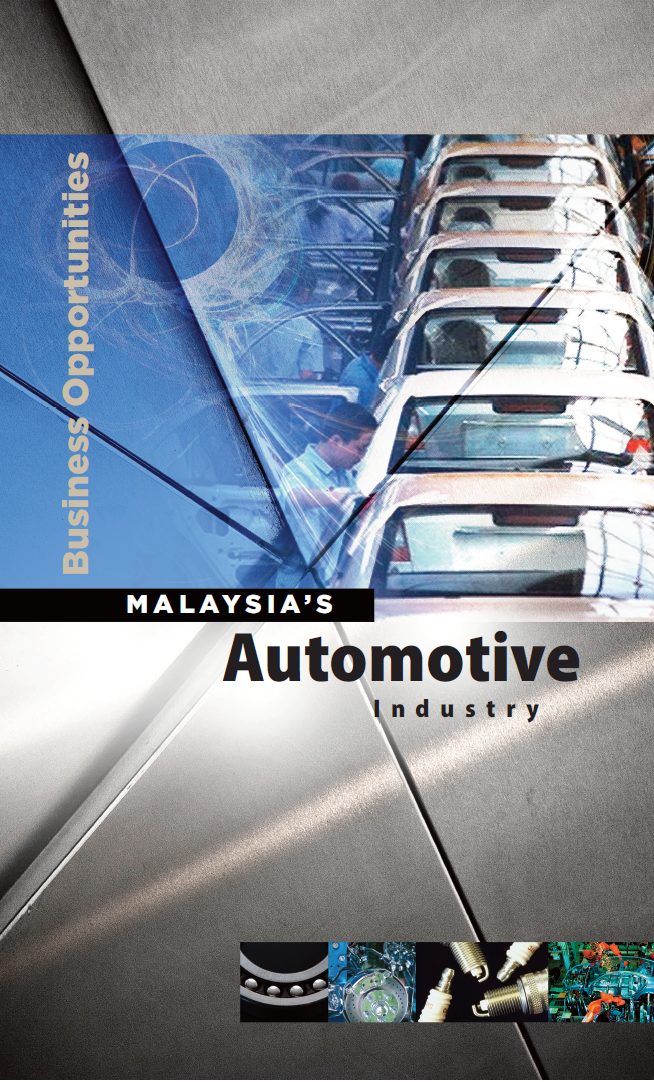 Centrally located in the ASEAN region with a population of more than 500 million people, Malaysia offers vast opportunities for global automotive and component manufacturers to set up manufacturing and distribution operations in the country. Pragmatic government policies, political and economic stability, sound economic fundamentals, well-developed infrastructural facilities and an educated and skilled labour force have attracted major international automotive and component manufacturers to invest in Malaysia.
The industry has boosted the development of engineering, auxiliary and supporting industries and contributed to skills development and the upgrading of technological and engineering capabilities. These factors have further enhanced the attractiveness of Malaysia as a base for global automotive manufacturers.
Download